Smashing It by Caroline Roux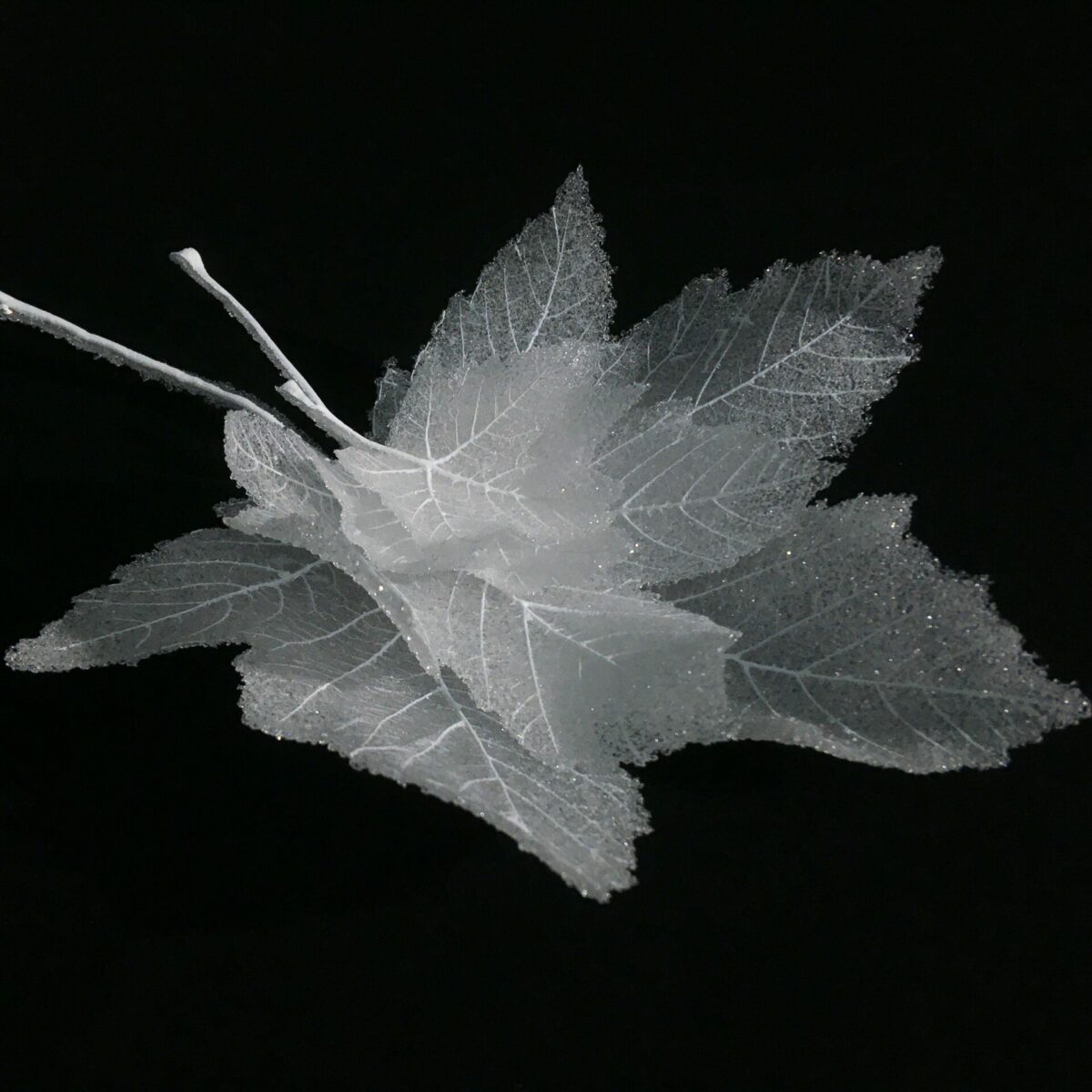 The unique qualities of glass have attracted artists and craftspeople for centuries, and QEST Scholars are among those still pushing its boundaries
Objects made by heating silica, the main constituent of sand, emerged about 4,000 years ago, so it is remarkable that glassmaking is still one of the most innovative practices. From American designer C Matthew Szösz, who shapes glass with a 19th-century ropemaking machine before weaving it into basket forms, to Edmond Byrne, an Irish artist who combines the tradition of pâte de verre (glass paste) with 3D printing, something about the material encourages experimentation.
It's not surprising then that QEST has awarded 21 scholarships to glassmakers since the charity was established in 1990. One of the most recent recipients is QEST Gosling Foundation Scholar Isabelle Davies, who is completing the final year of an MA in stained glass and glass conservation.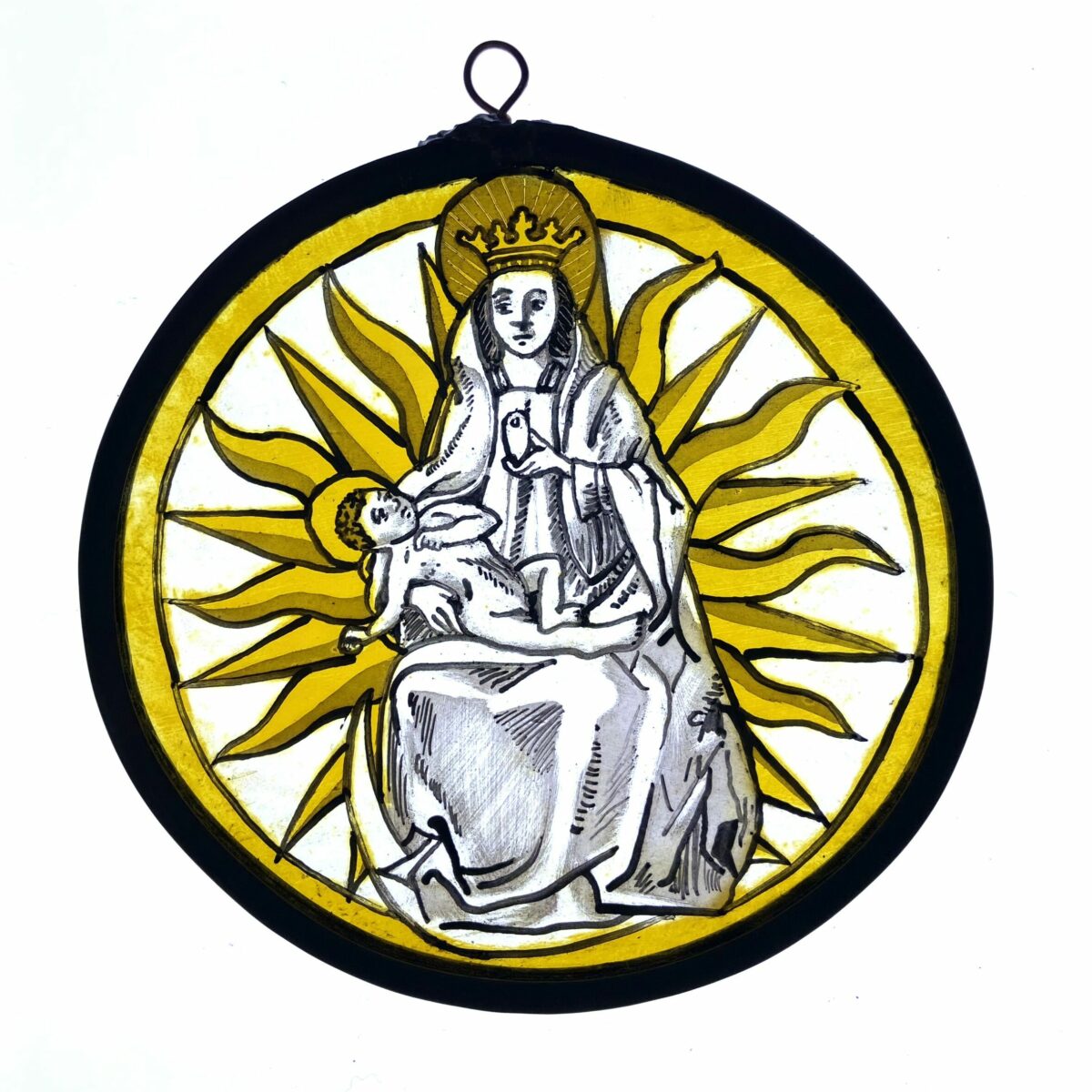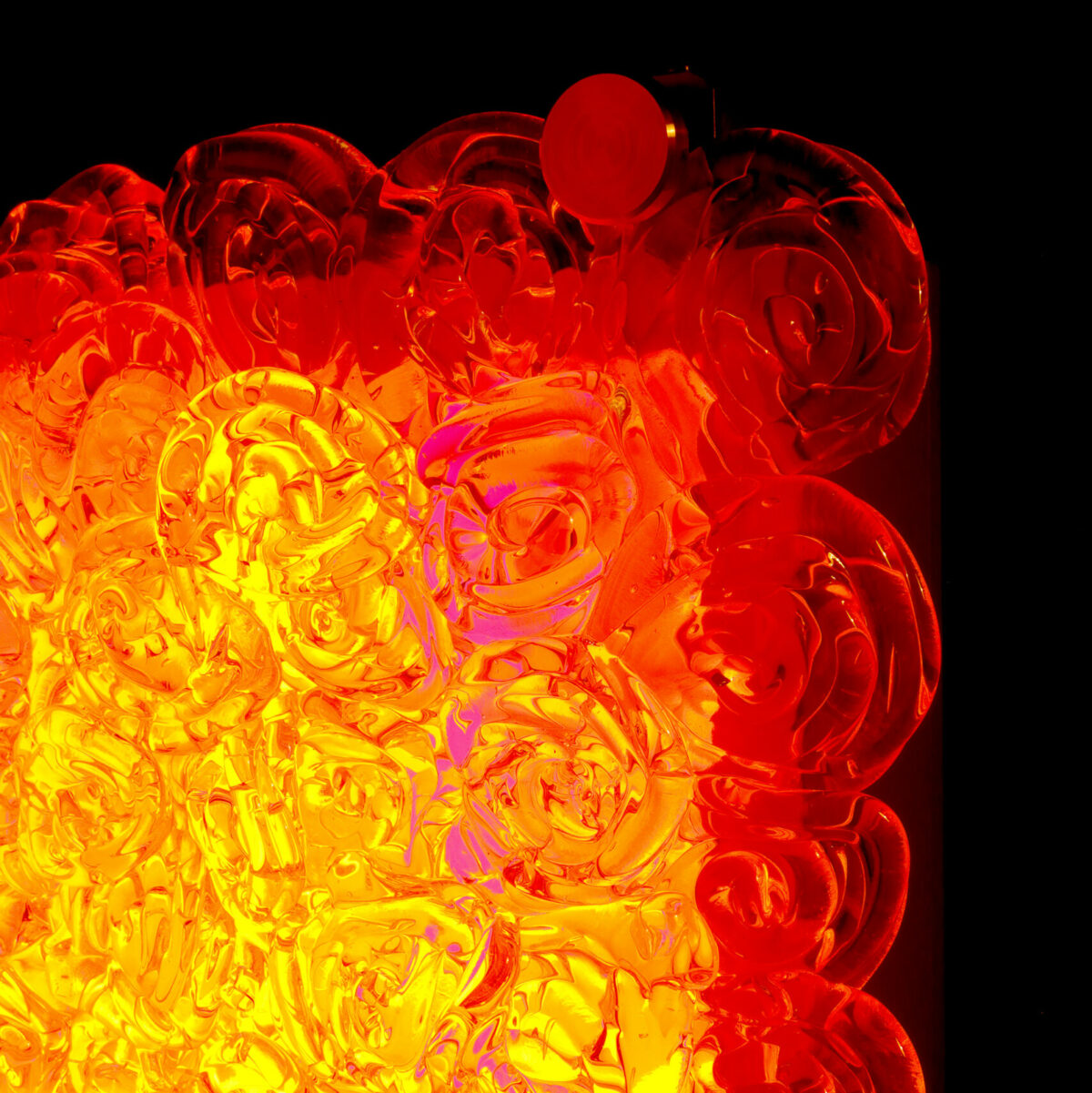 The material's technological and artistic importance has even been recognised by the UN, which has designated 2022 the International Year of Glass. "There is definitely a new generation of British studio glassmakers," says Angel Monzon, who has supported their growth via his London-based gallery Vessel since 1999. "They are being picked up all over the world now." Things were helped along when, in 2021, British sculptor Elliot Walker won the second series of the popular Netflix series Blown Away – a Canadian reality glassblowing competition.
"Elliot is a maverick," says Monzon, who represents the artist. "He was studying psychology before he got the glass bug, so he has a strong philosophical position, as well as technical skill and incredible creativity." In a series of works entitled Half-Life, made in 2017, Walker imagined a dystopian world where familiar objects, made in ghoulish green glass, evoke a chilling sense of desolation. But he can also turn his hand to feathers, sushi or simply beautiful vessels.
Monzon also shows lusciously coloured works by Katherine Huskie, a QEST Arts Scholars' Company Scholar based in Trowbridge, Wiltshire. "Glass can be very 'do not touch'," says Huskie. "But I want people to feel it. I love handling glass, and I want other people to enjoy it too. I don't want to make fine-art glass that gets hidden away." Huskie achieves her liquid-looking results by taking a stable form such as a sphere or a bowl and adding layers of molten glass.
In 2018 she started to experiment with so-called neon-bending – making tubes of glass that can be filled with the inert gas and illuminated, like commercial fluorescent signage. Having received QEST support in 2020 she tracked down an expert in Brighton, Andy Doig, and persuaded him to pass on his skills. "I thought it would be like glassblowing," says Huskie. "But you have to keep the tube the same width along its length, and that's hard."
Scott Benefield, a QEST Eranda Foundation Scholar in 2013, also sought out rare expertise in the form of Peter Vanderlaan, a self-taught expert in the chemistry of coloured glass. "This skill used to be taught in colleges until the 1970s, then ready-made palettes of coloured glass became readily available," says Benefield, an American who now lives on the rugged County Antrim coast of Northern Ireland with his wife, fellow glass artist Andrea Spencer. The couple met at North Lands Creative – a unique studio and gallery in Caithness, Scotland – which offers residencies and workshops to glassmakers.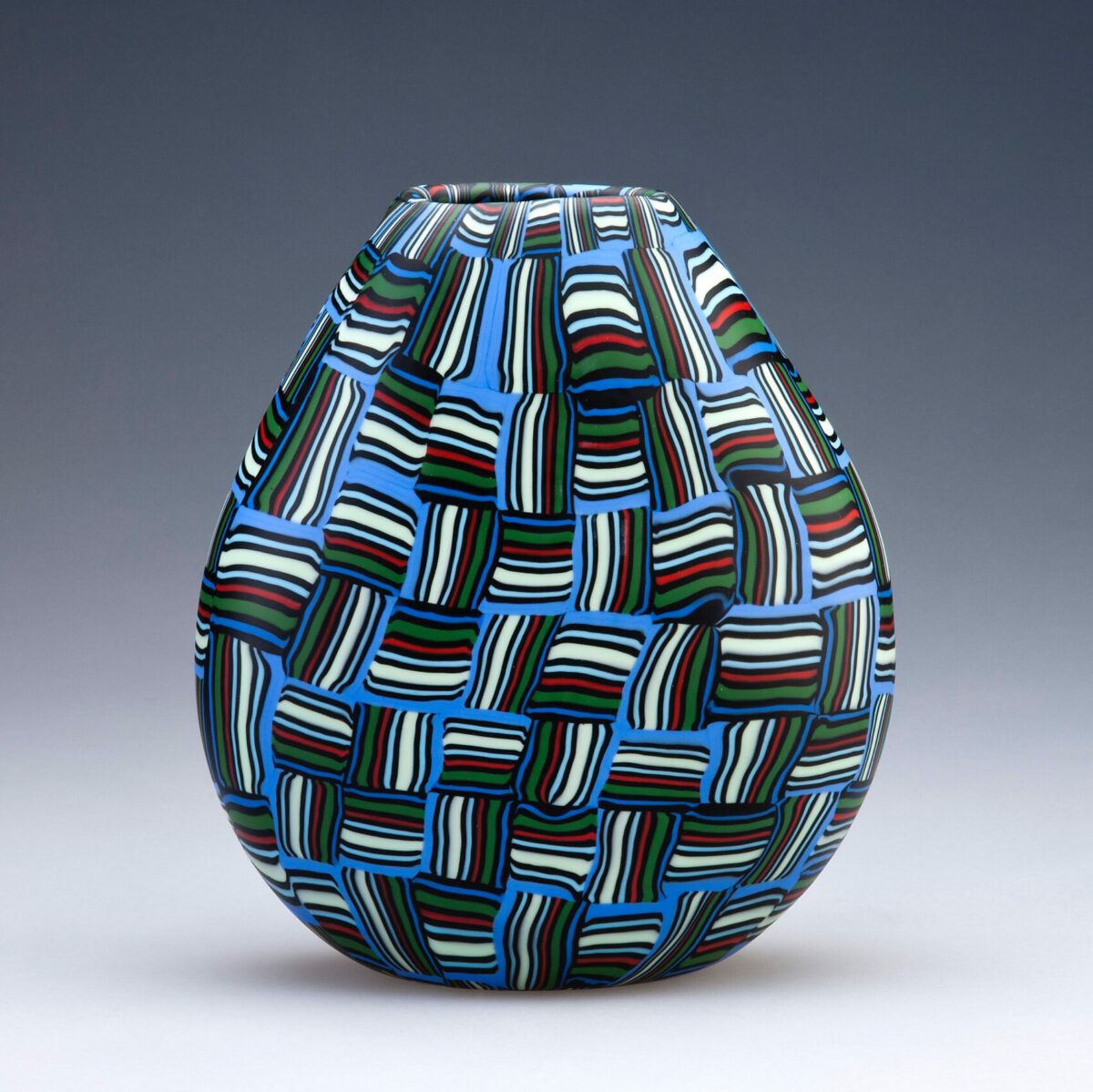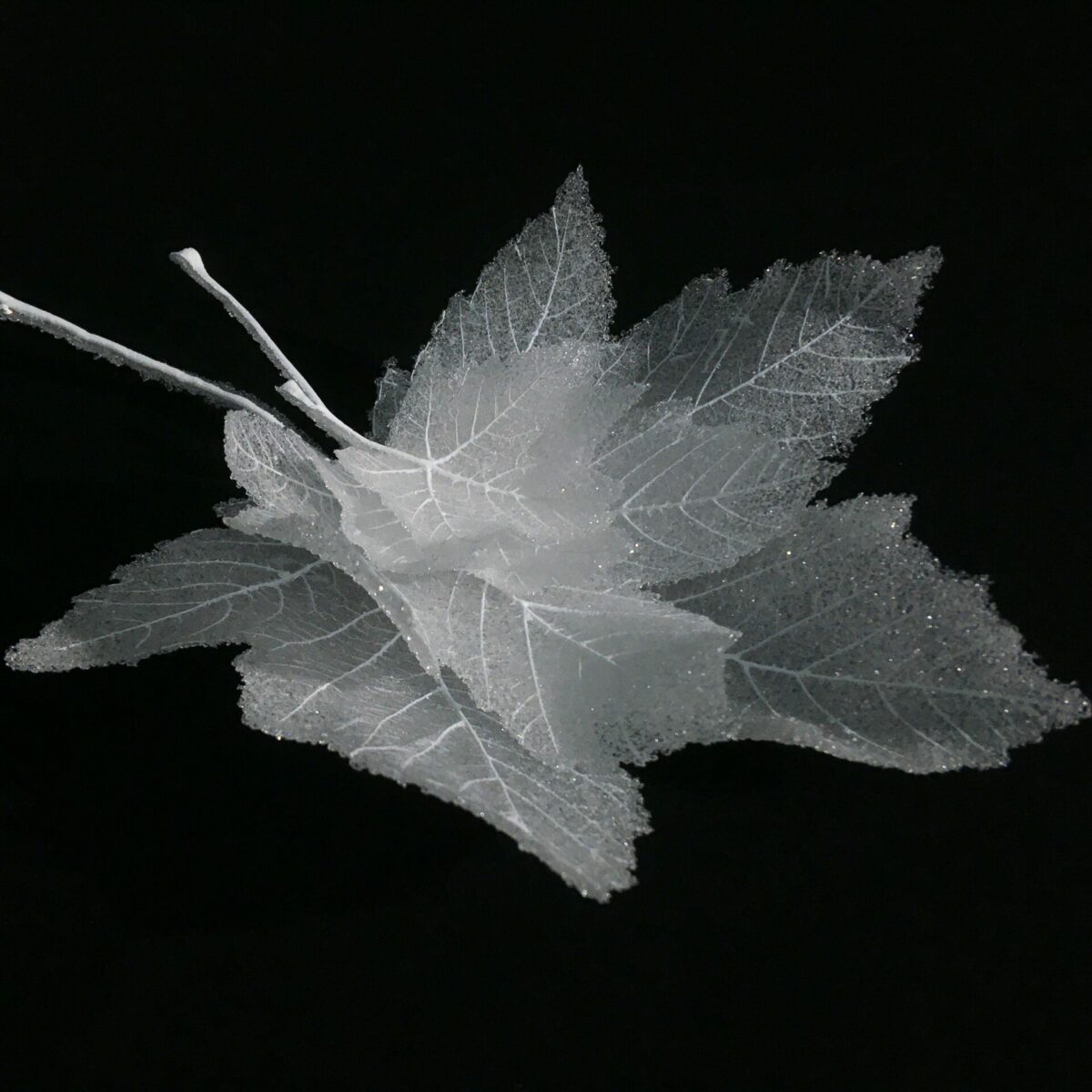 Thanks to Vanderlaan, Benefield learned how to formulate colours using ingredients including lead, chrome and cadmium, and now, once or twice a year, will melt a series of six or eight glasses to form sculptural decorative works. "It's not in the functional zone," he laughs.
North Lands has driven any number of extraordinary projects. It's remote, offering few distractions beyond the joys of outdoor life, and has enabled artists using all sorts of media to experiment with glass. The renowned British potter Dame Magdalene Odundo created a series of glass pieces at North Lands, working alongside a hot-glass artist to reproduce her elegant swollen-centred pots in translucent colours. And Kaffe Fassett, the doyen of knitting and patchwork, worked collaboratively with Steve Klein, an American glass artist, on a project that focused on pattern-making.
Ancient as the craft is, glassmaking doesn't stay still – the material lends itself to ever more inspiring investigations. There is the conceptual artist Anne Petters, for example, who has found a way to shape glass in the kiln into diaphanous rippled sheets that look like paper. Petters received a QEST Garfield Weston Foundation Scholarship in 2014. Or the London-based designer Bethan Laura Wood, who has pushed Pyrex – the heatproof glass most commonly found in laboratories or kitchens – to its aesthetic limits, creating huge modular chandeliers made of discs, tubes and flowers.
While the market for collecting glass hasn't reached the current buoyancy of its ceramic counterpart, it's definitely growing, says Yvonna Demczynska, the founder of London's Flow gallery. "As gallerists we're paying more attention, especially to innovation. And collectors are, too." Among her artists is Celia Dowson, whose final year at the Royal College of Art was funded by a QEST Tom Helme Scholarship in 2017. "Her work references the colours of the landscape, so they are quite unique and subdued," says Demczynska.
Annika Jarring, another Flow artist, is on the shortlist for this year's Loewe Craft Prize, the winner of which will be announced in Seoul in June. Jarring painstakingly assembles tiny glass panels around a mould and binds them with strips of black silicone, a rubbery polymer, to make work that has a truly contemporary edge. Silica meets silicone: that's definitely the art of 21st-century glass.
This article was written by Caroline Roux and originally appeared in the Summer 2022 issue of the QEST Magazine.