The John Smedley Craft Prize Finalists Announced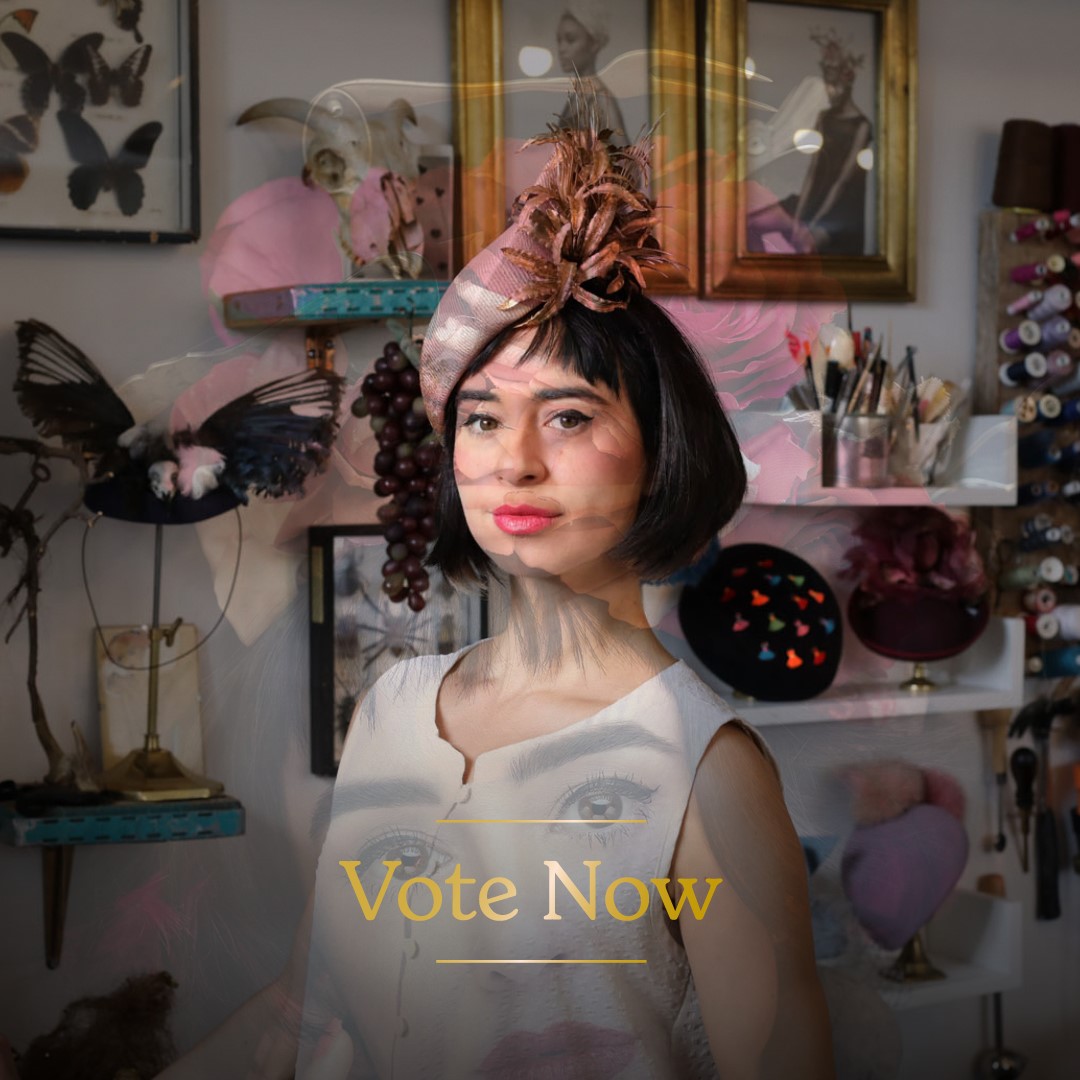 In 1784, John Smedley himself made a conscious decision to produce garments using only the finest noble yarns and the most honed of craft skills, creating a product that was artisan in nature and superior in its quality. This is a legacy that continues to this day and forms the inspiration for the John Smedley Craft Prize.
All entries to The Craft Prize have been asked to showcase how their ethos, inspiration, and portfolio of work champion the John Smedley values of British, Design, Quality, Colour, Craftsmanship and Community. Entries are accepted from any discipline and are a showcase of the artists existing work and their involvement with The Queen Elizabeth Scholarship Trust as a current scholar or alumni. Whilst the entries have been shortlisted by our panel of judges, the final decision is up to the public and we encourage you to vote, share and champion your preferred artist via the link below.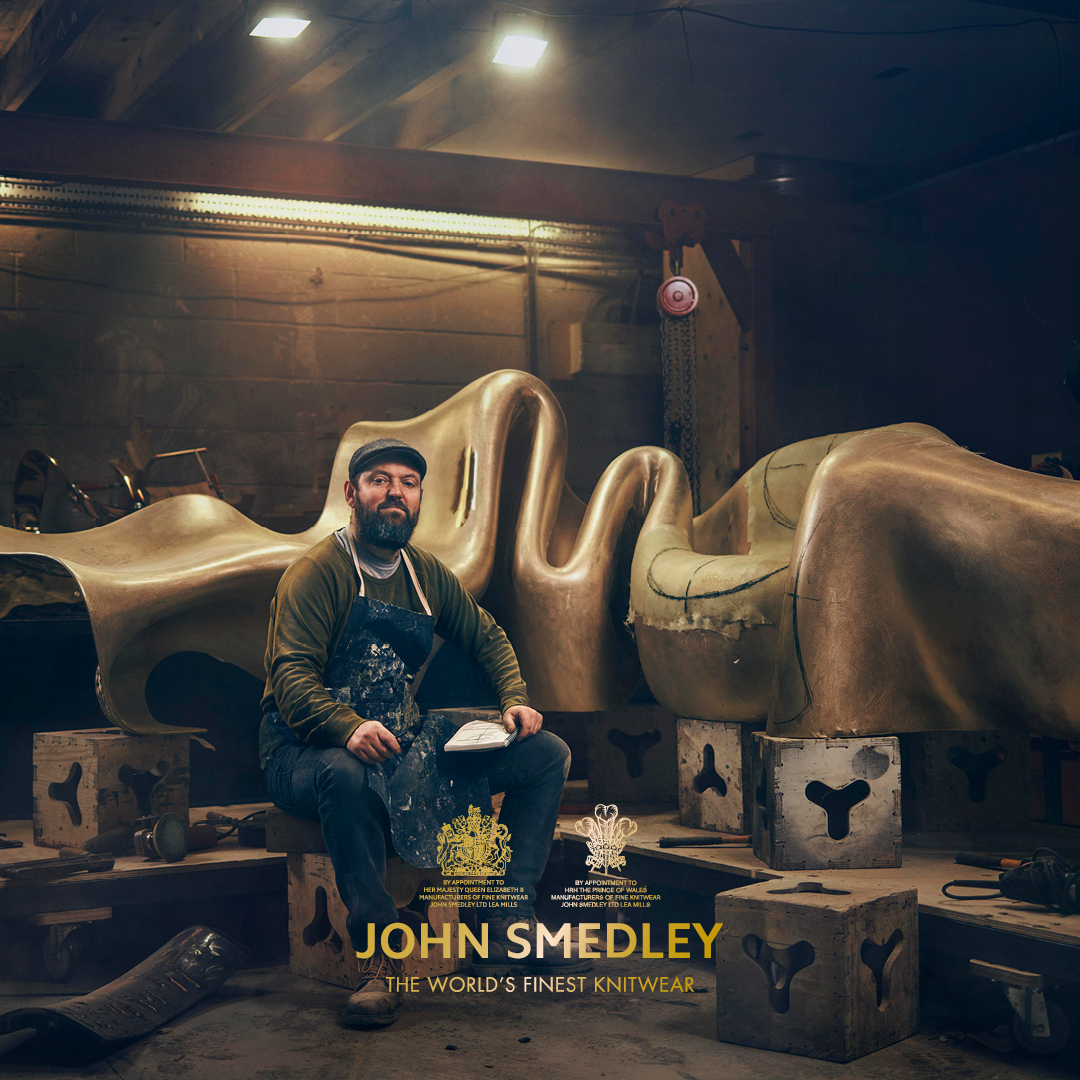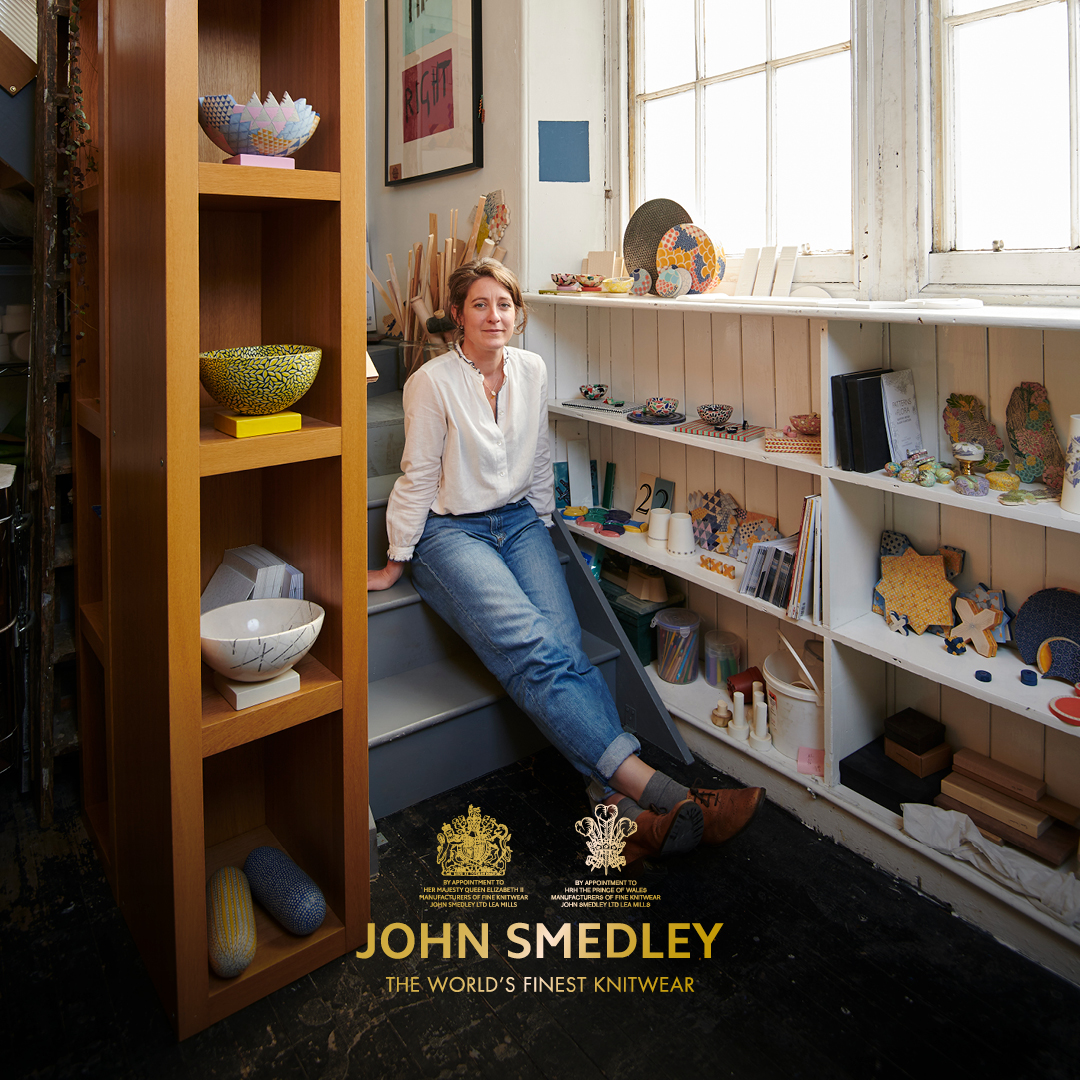 The prize for the winning entry is valued at £15,000 and includes a cash prize, bespoke commission of works, an exhibition in London, UK and Kyoto, Japan including travel and accommodation plus the chance to retail their products across John Smedley's UK & Japan stores. The winner will also benefit from business mentoring sessions with each of the judges.
The following artists have all been shortlisted via our judging panel using the criteria detailed above: Frances Priest, Lucy May Schofield, Sahar Freemantle, Tom Vaughan and Zoe Wilson. Their work demonstrates a superior commitment to modern craft and showcases an inspired selection of disciplines.
We invite you to now review their applications, and ensure you vote and share to aid your chosen maker in winning The Craft Prize. Voting will close on the 3 March 2022 and the winner will be announced on the 4 March 2022.
Vote now: https://www.johnsmedley.com/poll/