QEST To Return To Collect in 2022 with Material Masters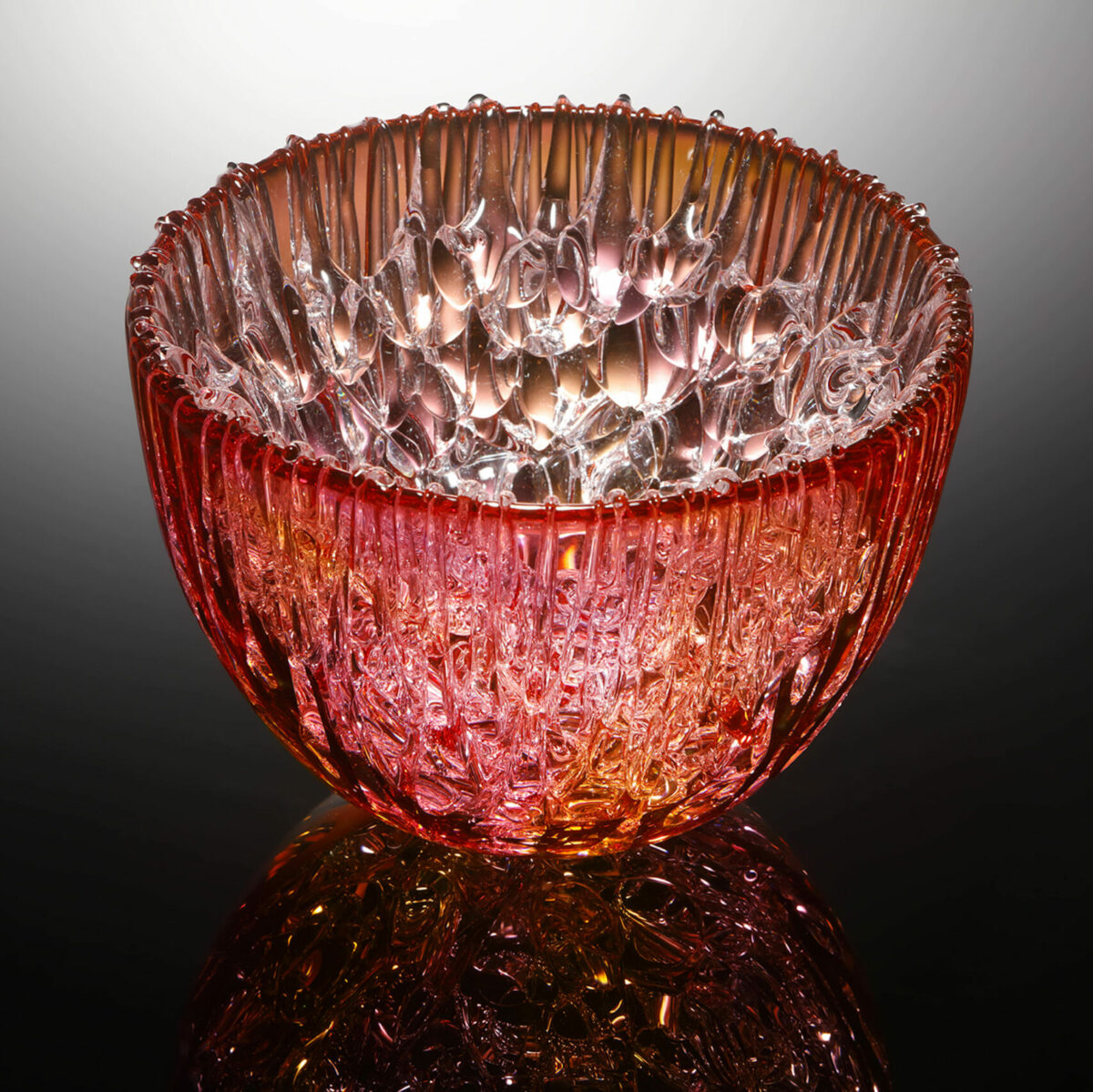 Material Masters, a QEST exhibition for Collect 2022, will feature pieces by QEST Scholars working across a wide range of materials – a snapshot of the broad selection of crafts the charity supports.
Each maker has an individual voice, but they are united in their passion and devotion to mastering their chosen material, as evidenced in these wonderfully crafted objects.
Curated by Brian Kennedy, the showcase investigates what has drawn each maker to their material, the unique challenges each material presents along with the skills required to overcome these, and the role that QEST has played on each maker's journey to becoming a material master. Selected materials range from porcelain to paper, fleece to glass, thread to slate and more.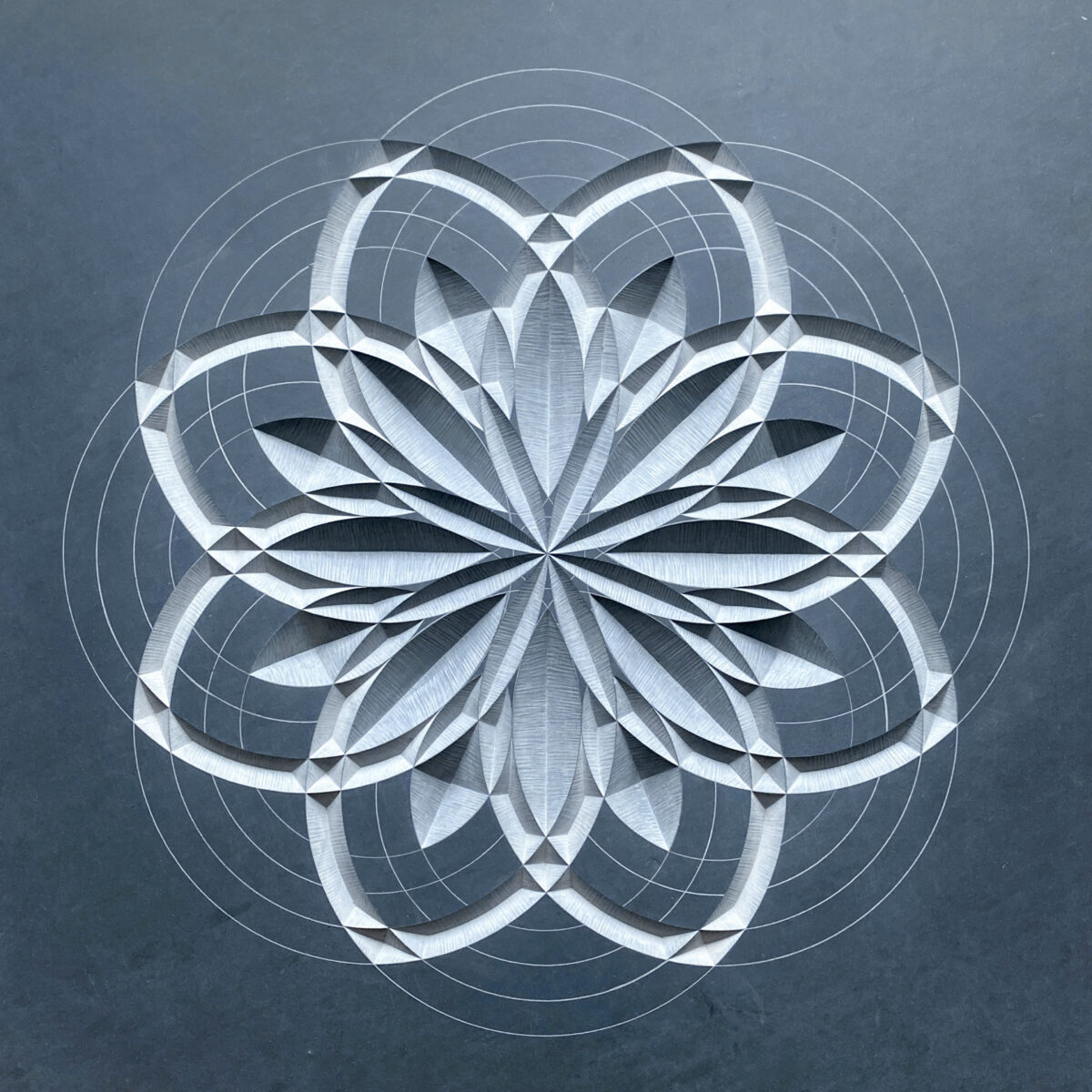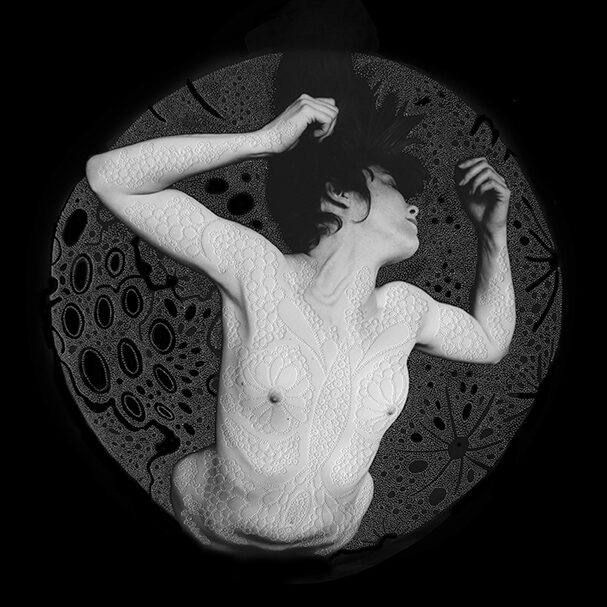 Ceramicist and 3D printer Nico Conti is pushing the boundaries of porcelain by developing techniques to 3D print beautifully intricate and delicate vessels. The resulting works are inspired by memories of his childhood in Malta, with strong visual references of lace, urchins and Gothic architecture. He remarks that porcelain is "hell to make and heaven to hold – a material of contradictions. It is beautiful yet oppressive, clean and dirty, fragile but resistant." Nico's QEST Winch Design Scholarship is enabling him to develop his knowledge of the material, its chemistry and his control – allowing unlimited possibilities to future experimental works."
Jessa Fairbrother uses embroidery skills to embellish photographs. Her needle perforations and thread puncture the skin of the photograph, extending image-objects beyond a single time and space. Things embody feelings and the body is a material, where experience can manifest itself through stitches. "My QEST funding has been a way of me learning how to translate a very traditional use of the needle into a contemporary setting across mediums and into photography, which is so exciting," says Jessa. "I have gained knowledge about how to bring vocabularies together from different art-forms while being anchored in the language of stitch itself…. What I'm doing is unusual, but it's rooted in an expertise and mastery of a skill that has a rich history and tradition which I can use in a contemporary way."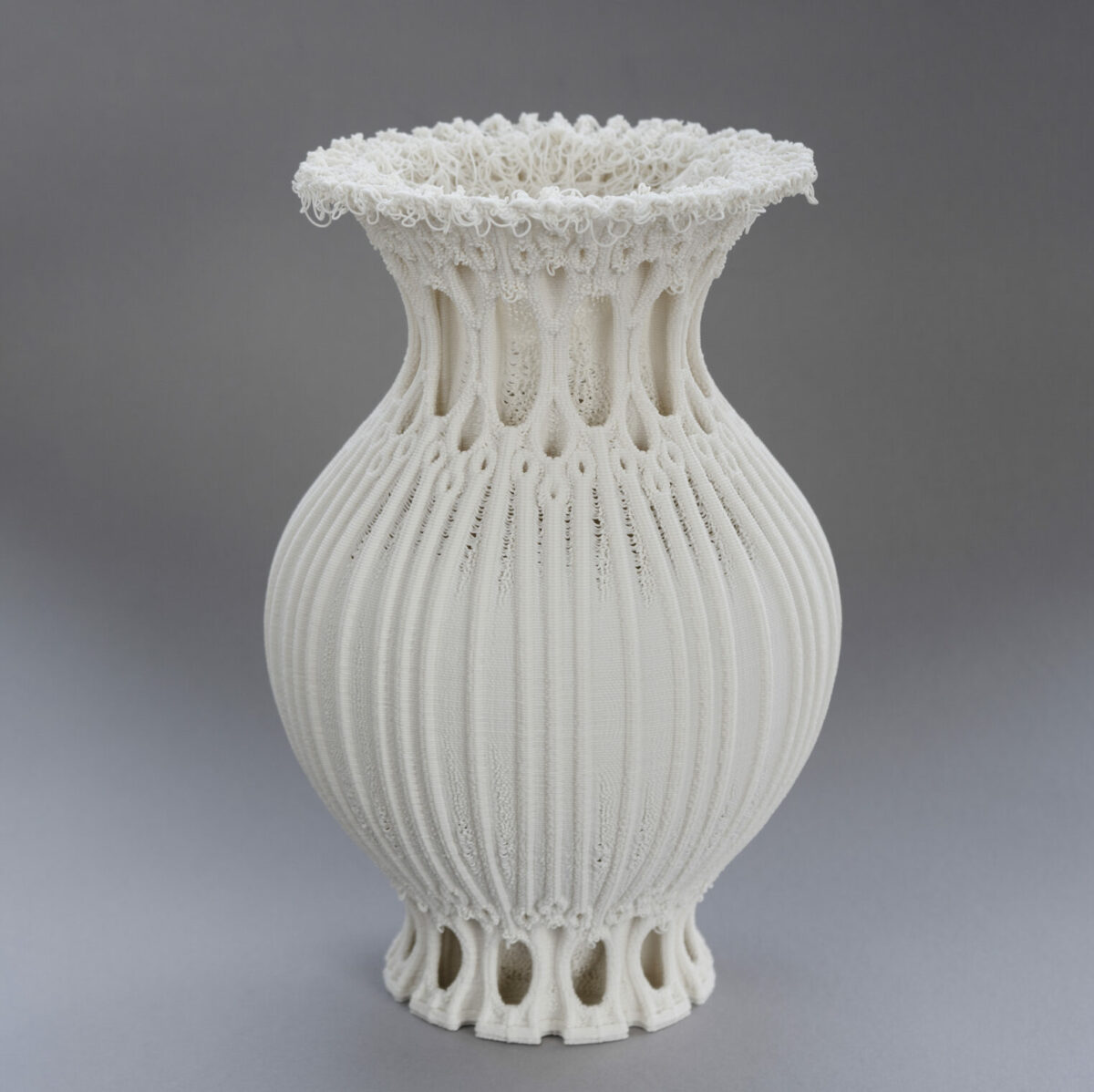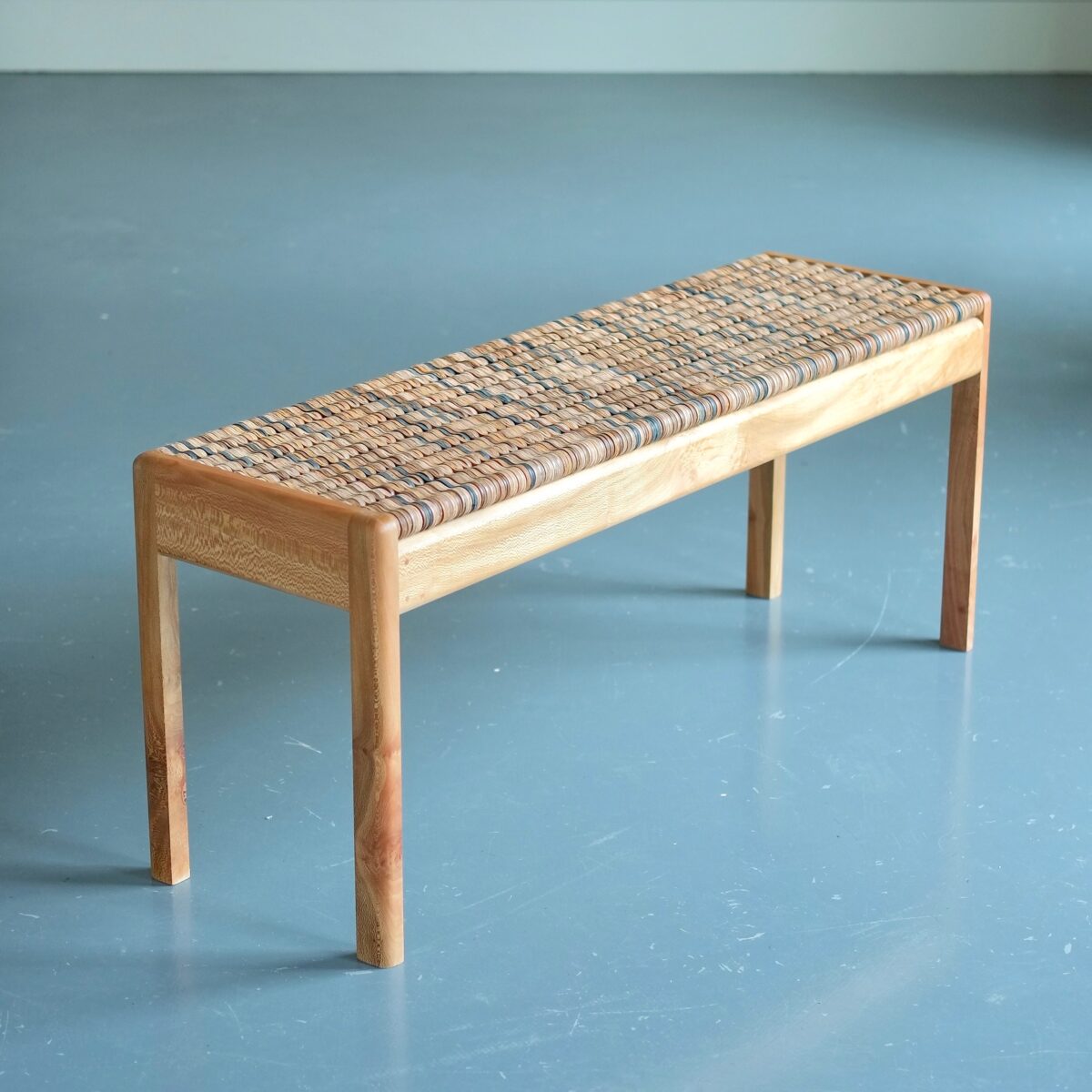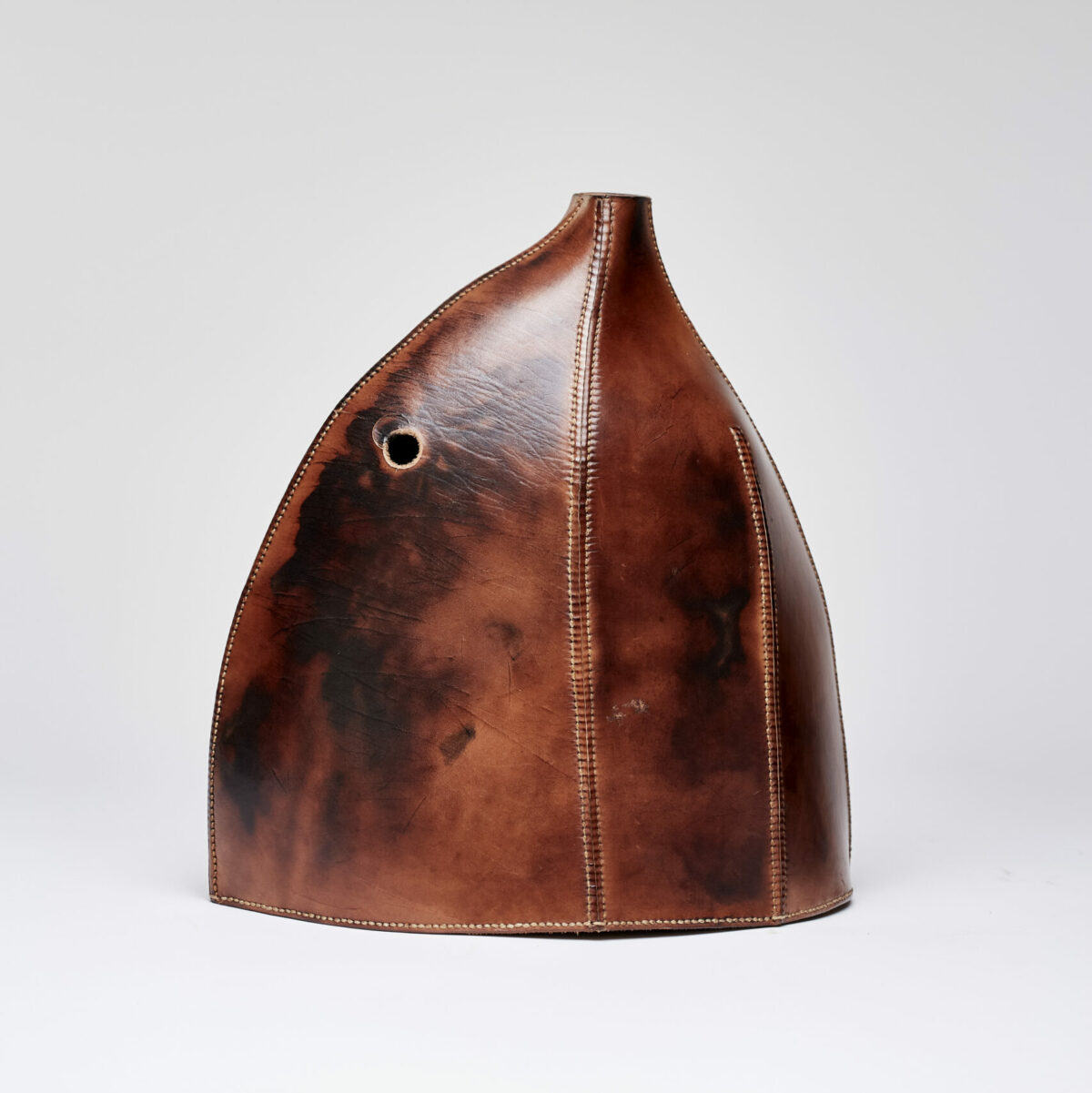 Glassblower Katherine Huskie will be showing pieces from her new series, Cassito, which has been designed with her passion for adding textures to blown forms. Traditionally Huskie adds the texture to the outside, however, with this series she has changed the perception of decorating a form by adding it to the inside of the vessel, allowing the usually hidden pattern to be seen and drawing the viewer in to see where the actual textures are and the undulating quality is revealed.
Huskie is pushing the boundaries of glass blowing and changing its perception. She is producing 'functional' shapes that are a decorative artwork "Glass is such an exciting and dynamic material to work with. You cannot put it down and come back to it and that is something I enjoy about working with it, all of your attention has to be devoted to the artwork you are creating. Glass plays to its own tune and it can misbehave for no reason."
A traditionally trained stone carver, Zoe Wilson creates stone wall art with meticulously precise hand carved geometric patterns. "I love how rough stone is in the quarry, but also how smooth it can be once cut and polished. Slate is my favourite stone to work – it's exceptionally tactile because it's so smooth, and its dense nature means I can carve incredibly thin lines and capture fine detail. I love the contrast between the rough building material we walk on in the pavement and the detailed geometric patterns in my finished works."
QEST CEO Deborah Pocock LVO comments, "We're thrilled to be returning to Collect in 2022 with works by a range of scholars that demonstrate not only their mastery of their chosen materials, but also how their QEST funding has helped them develop their skills and push the boundaries of their materials."
The full list of featured QEST Scholars and their materials: QEST Scholar Marcia Bennett Male (slate), QEST Winch Design Scholar Nico Conti (porcelain), QEST Scholar Jessa Fairbrother (paper), QEST William Parker Scholar Daniel Freyne (iron), QEST Company of Arts Scholars' Scholar Katherine Huskie (glass), QEST Leathersellers' Company Scholar Otis Ingrams (hide), QEST Garfield Weston Foundation Scholar Frances Pinnock (sole bend), QEST William Parker Scholar Valérie Wartelle (fleece) and QEST Arts Society Scholar Zoë Wilson (stone).