The Interiors Edit by Kerryn Harper-Cuss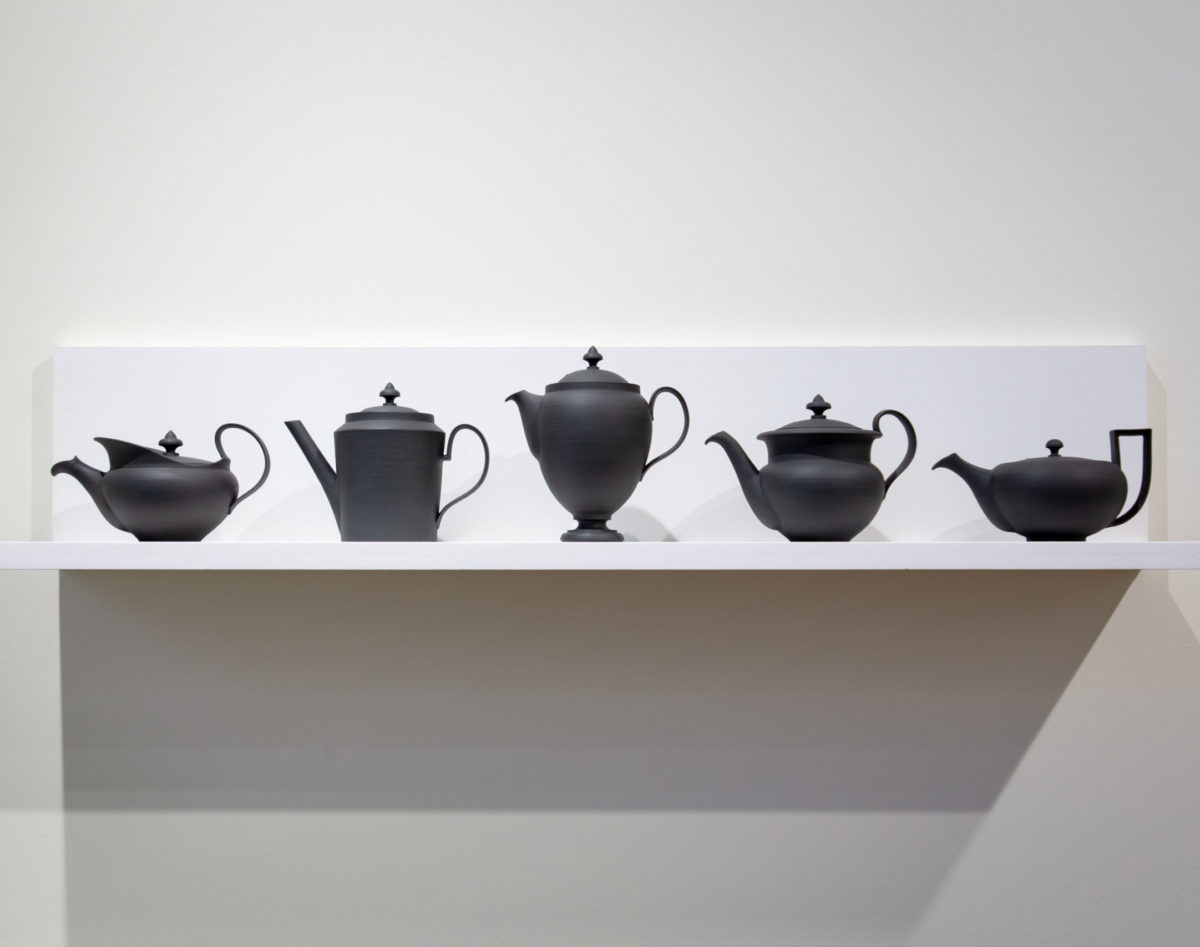 Kerryn Harper-Cuss, three times interiors magazine Editor and QEST Ambassador, highlights some of the QEST scholars on her radar: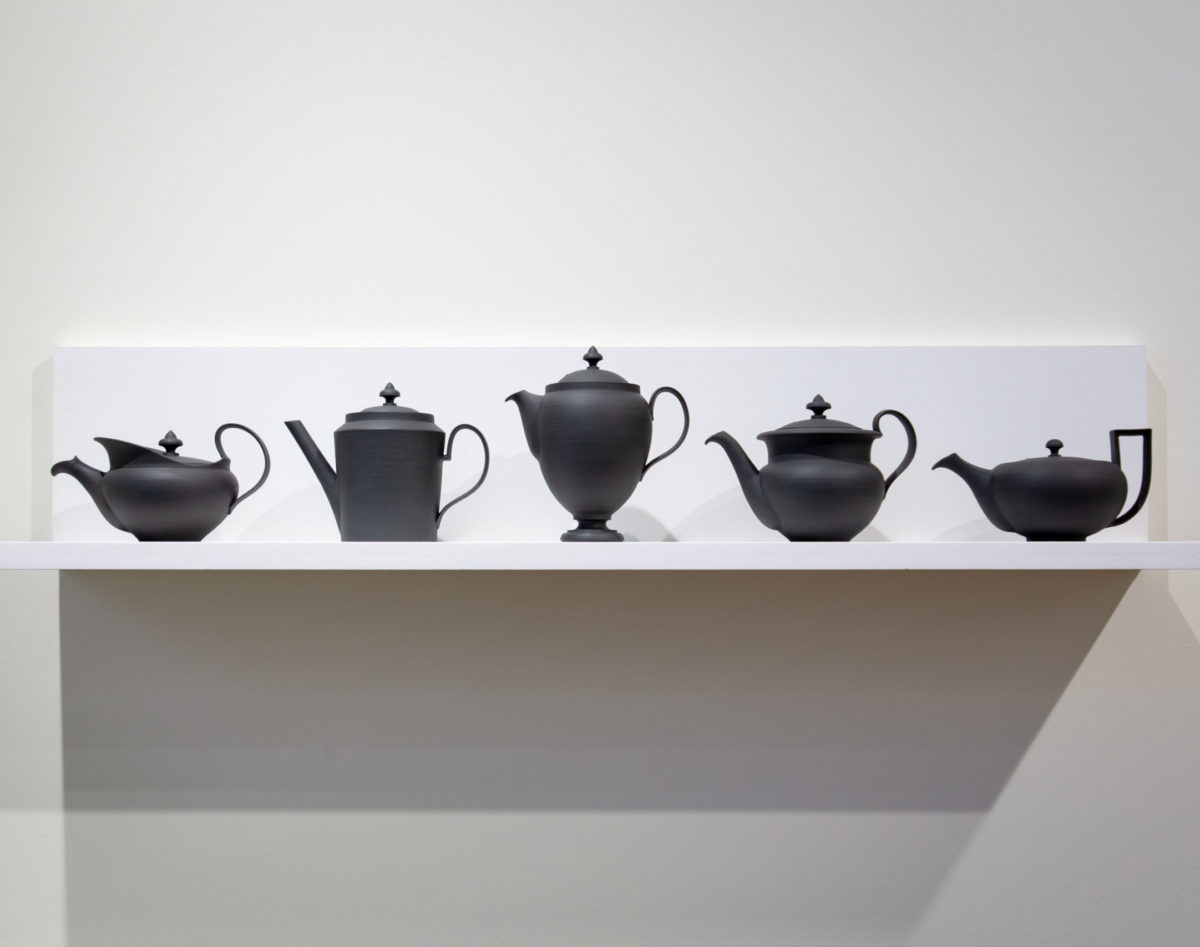 Sinuous yet crisp designs and clarity of form are the hallmarks of studio potter Matthew Warner. One instinctively senses his elegant tableware will feel pleasing in the hand, but it is his neo-classically-inspired Social Objects – particularly the arresting large-scale urns and jugs – that send my design antenna into overdrive. I couldn't possibly choose between his alluring matt black stoneware and his lacquer-like glazes in deepest green and midnight blue. As investment pieces go, Matthew's work is absolutely one to watch.
I enjoy something of a long-term love affair with Chinoiserie, so was delighted to hear that QEST is sponsoring Rachel Spelling to allow her to hone her already considerable skills in decorative painting. In 2017 Rachel worked for six months with master historic decorator Alasdair Peebles to recreate a lost Chinese wallpaper at Pitzhanger Manor, the former country home of Sir John Soane. It will be wonderful to watch Rachel deepen her focus on 18th century techniques.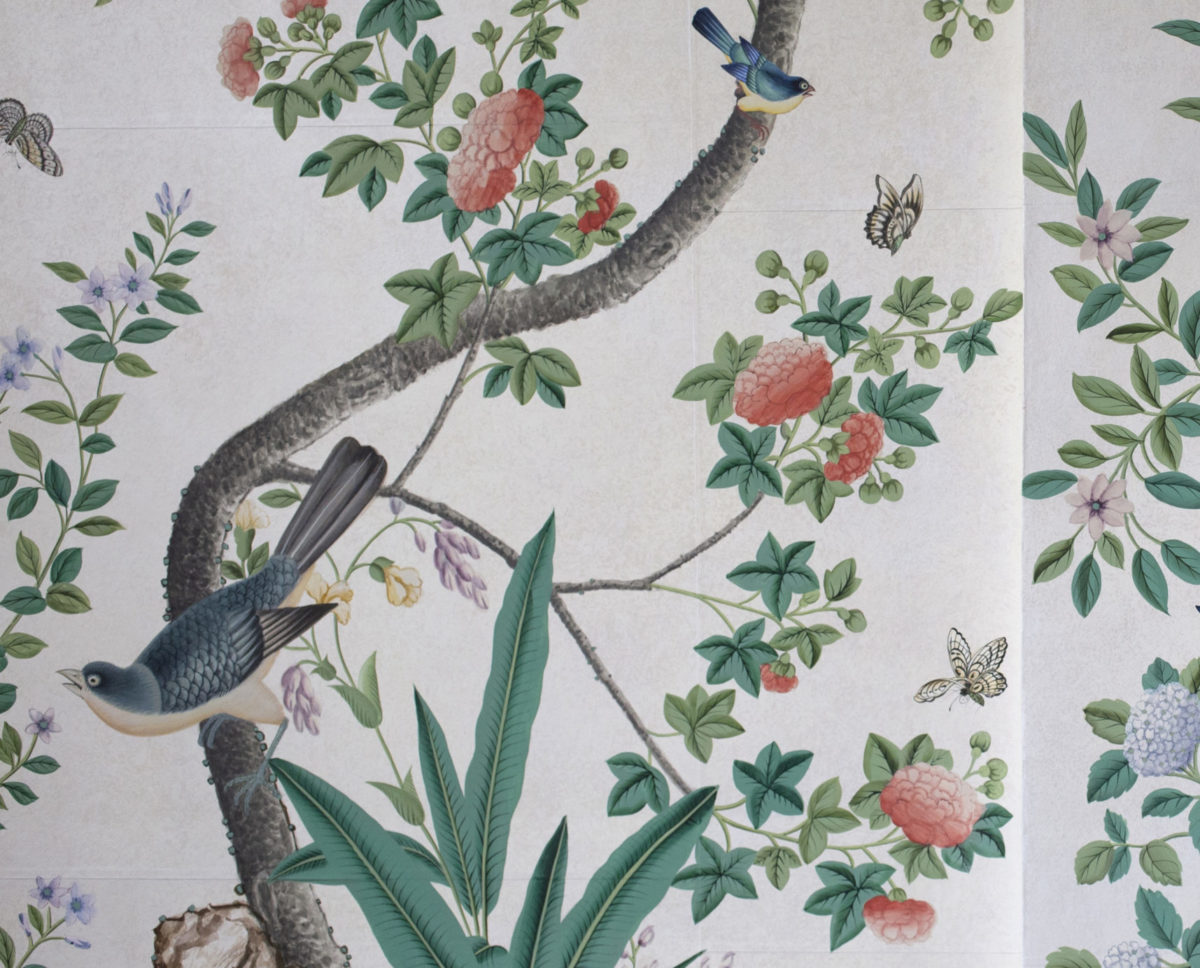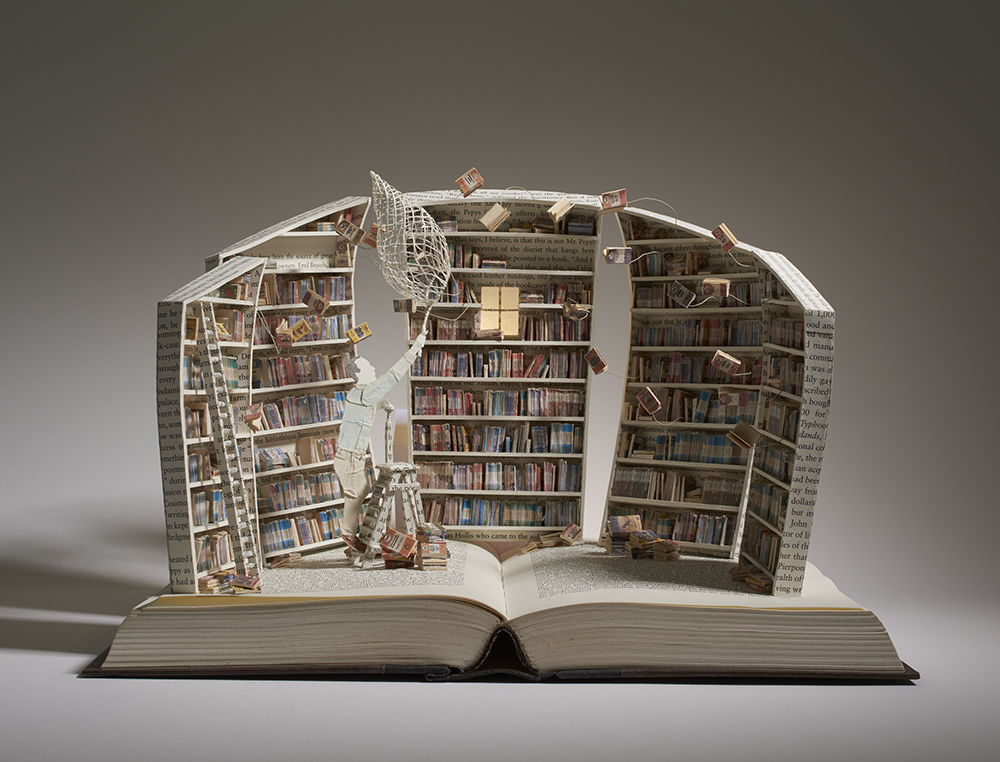 Words and imagery chime with equal power for me. As a child I was regularly buried deep within books that stimulated imagination to take flight. It is perhaps little surprise, then, that I find Su Blackwell's intricate three-dimensional sculptures completely captivating. They are an allegory for the transportive power of literature, as well as being delicate and enchanting miniature worlds in their own right. I am in awe of the vision, dexterity and patience required to create such fragile, fantastical pieces.
I am endlessly in admiration of makers who magnify the provenance of mother nature. Eddie Glew is notable amongst a new generation of willow weavers; championing a craft garnering renewed appreciation. I love the story of his unofficial apprenticeship with his father, unconsciously soaking up skills from a young age. Eddie was awarded the honour of Yeoman Basket Maker by the Worshipful Company of Basket Makers in 2015, and has worked on many bespoke projects including for Windsor Castle and The National Trust. I particularly admire his willow urns on pedestals.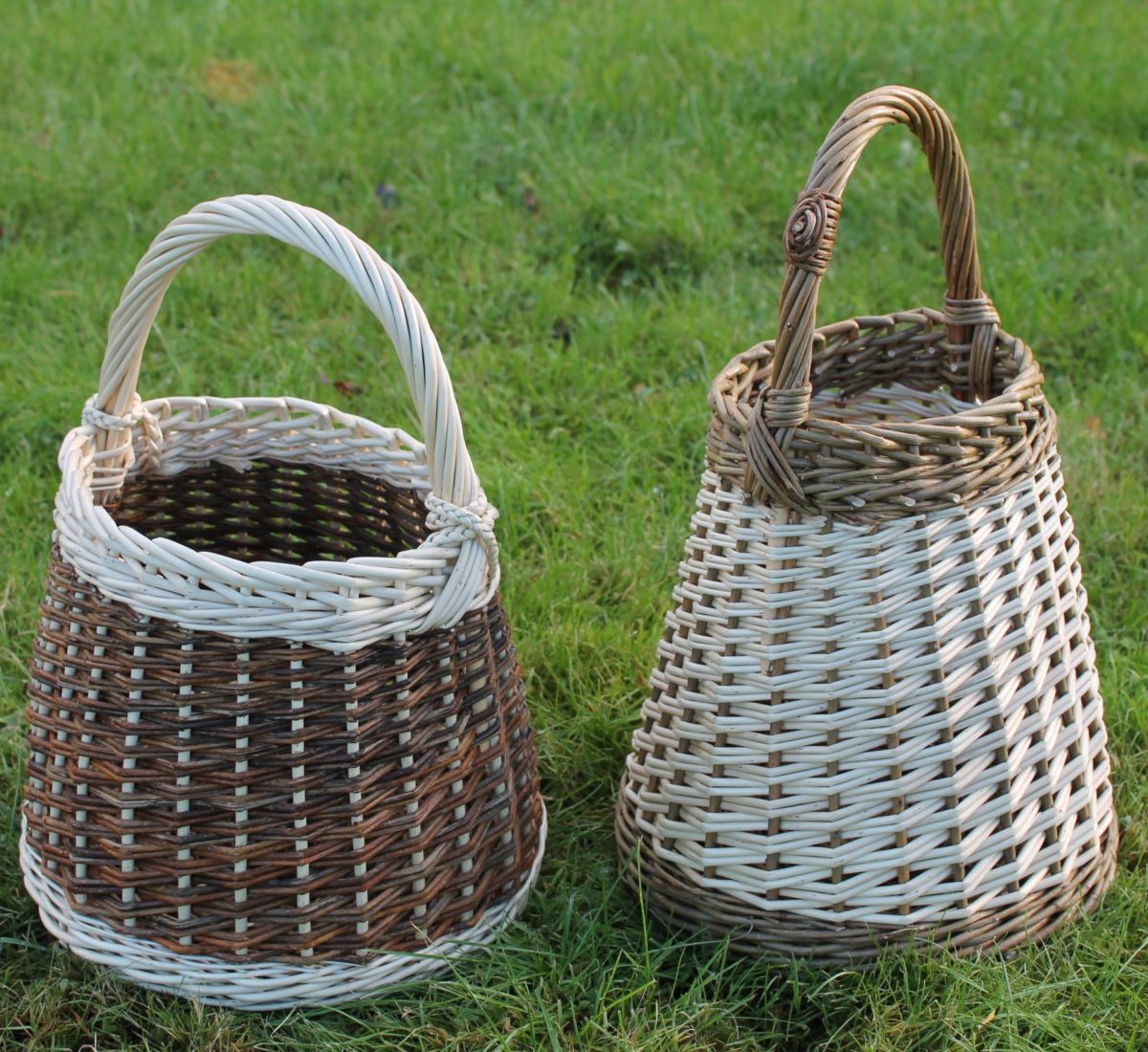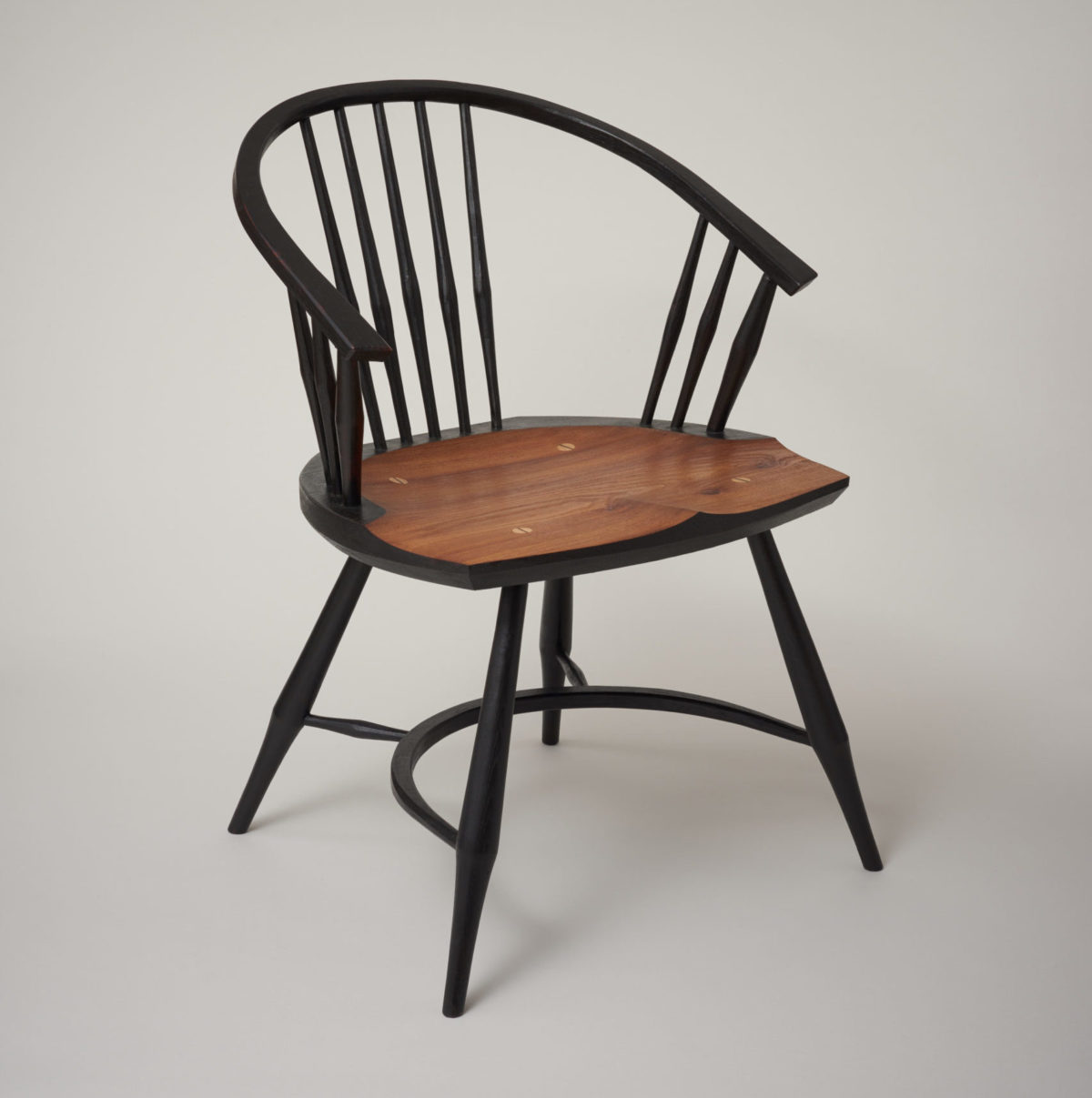 Marrying time-honoured chair-making techniques with the eye of an artist, Jason's work has long drawn my attention. His designs feel deeply traditional and yet beautifully contemporary at the same time and I particularly like his bold use of milk paint – especially in black – to magnify each shapely silhouette. His aim for a low-impact approach through sourcing and working with locally sourced green timber is also resonant. His workshop videos are well worth watching to feel the passion and energy invested in every piece.