QEST Craft Trail at London Craft Week 2020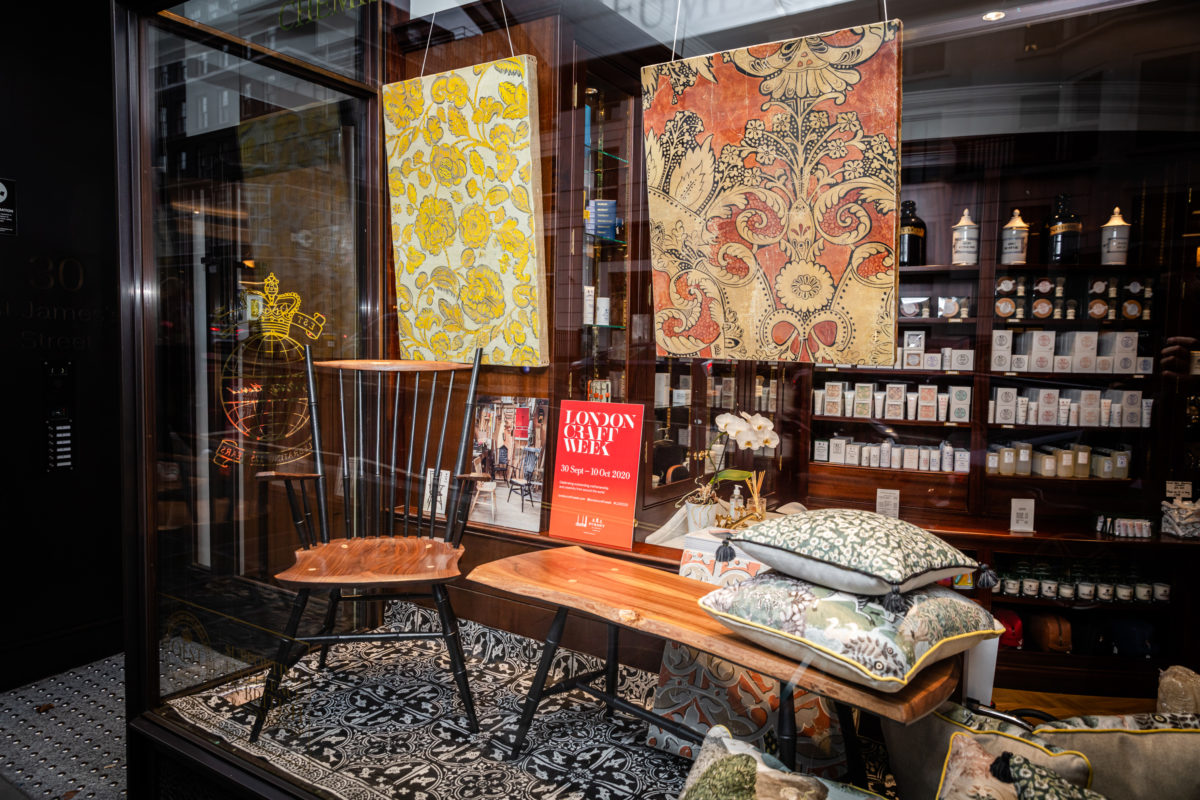 For London Craft Week 2020, QEST has joined with Royal Warrant-holding companies in the St James's area to host a craft trail celebrating their shared passion for fine British craftsmanship. Throughout the week (30 September – 8 October 2020), a number of companies will showcase the work of QEST scholars within their stores, demonstrating the range of crafts supported by the charity. Participating companies include Benson & Clegg, D. R. Harris & Co., Dege & Skinner, Floris, Lock & Co. Hatters, Paxton & Whitfield and Truefitt & Hill.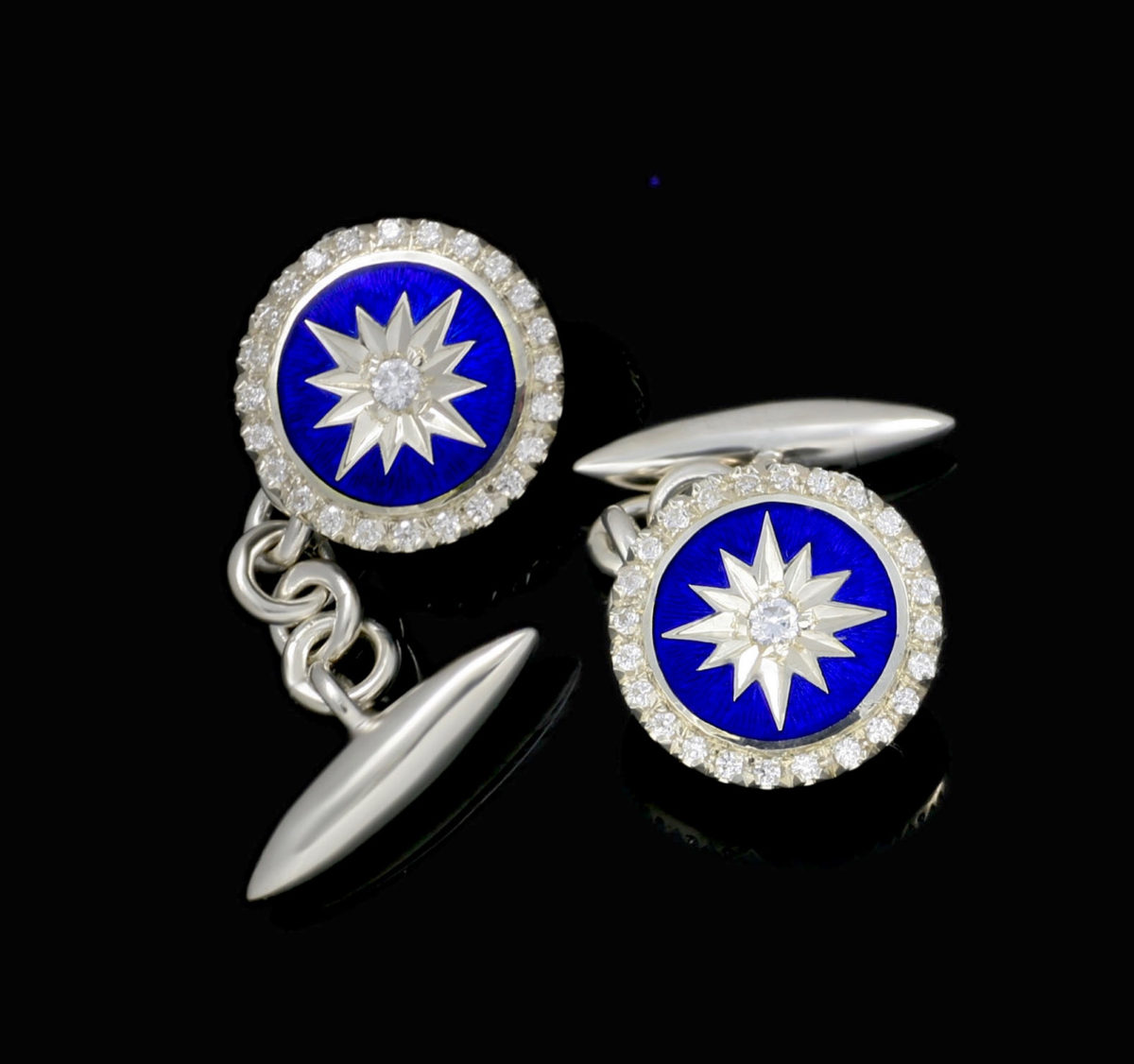 The historic chemist and perfumer, D. R. Harris & Co. will be displaying elegant Windsor chairs by Jason Mosseri, which are influenced by Japanese and Scandinavian aesthetics. They will also feature work by decorative artist Melissa White, including wallpapers, cushions and hand-painted, Elizabethan-inspired designs, alongside exquisite enamelled silver work by Harry Forster-Stringer.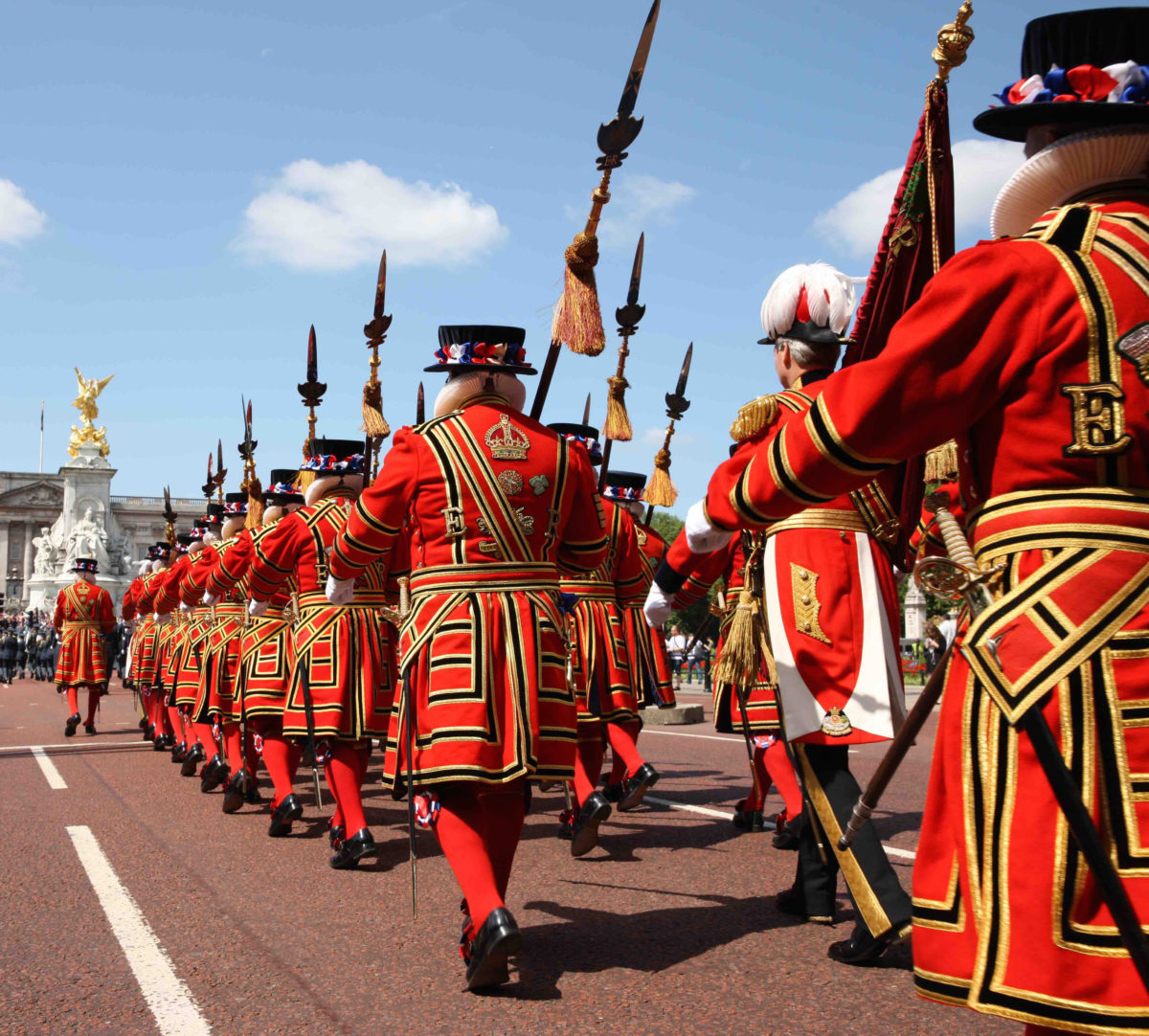 QEST Scholar Sarah Wilkinson has worked at Dege & Skinner, one of the oldest, continually operated bespoke tailoring services in the world, for thirty-seven years. She creates exquisite military tailoring and a highlight of her career was making the frockcoats for HRH Prince Harry and his page boys for his wedding. Dege & Skinner have received permission from St James's Palace to borrow and showcase a uniform of the Yeoman of the Guard, the Queen's official bodyguard. This will be displayed alongside a selection of her work in the store on Savile Row.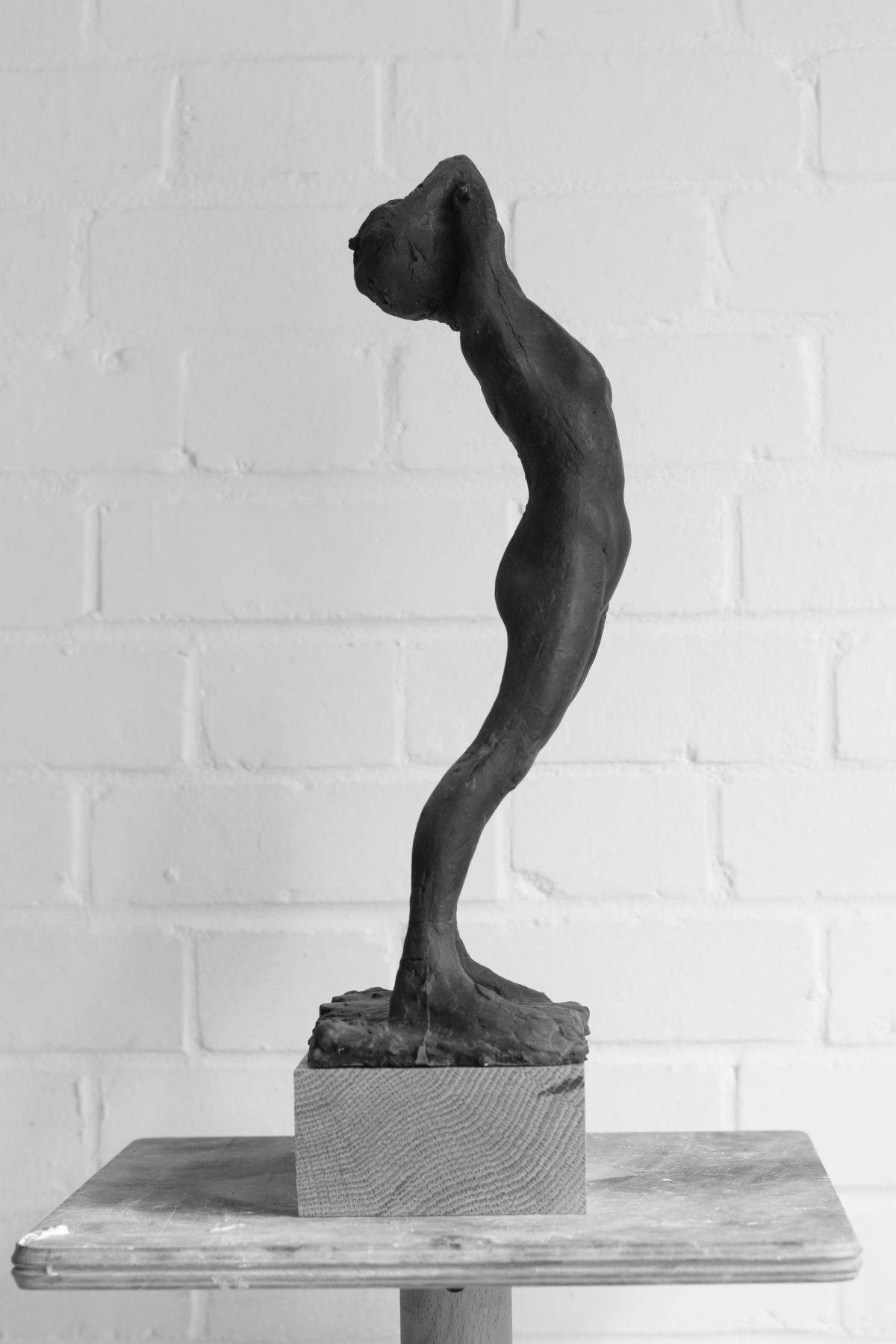 Thomas Merrett's graceful figurative sculptures reflect his captivation with the human form and will be on show at Floris on Jermyn Street. The store will also feature work by glassblower Timothy Harris, from Isle of Wight Studio Glass, whose distinctive vessels show his fascination for colour, texture and layering. For the event, Timothy has created bespoke pieces inspired by fragrance bottles.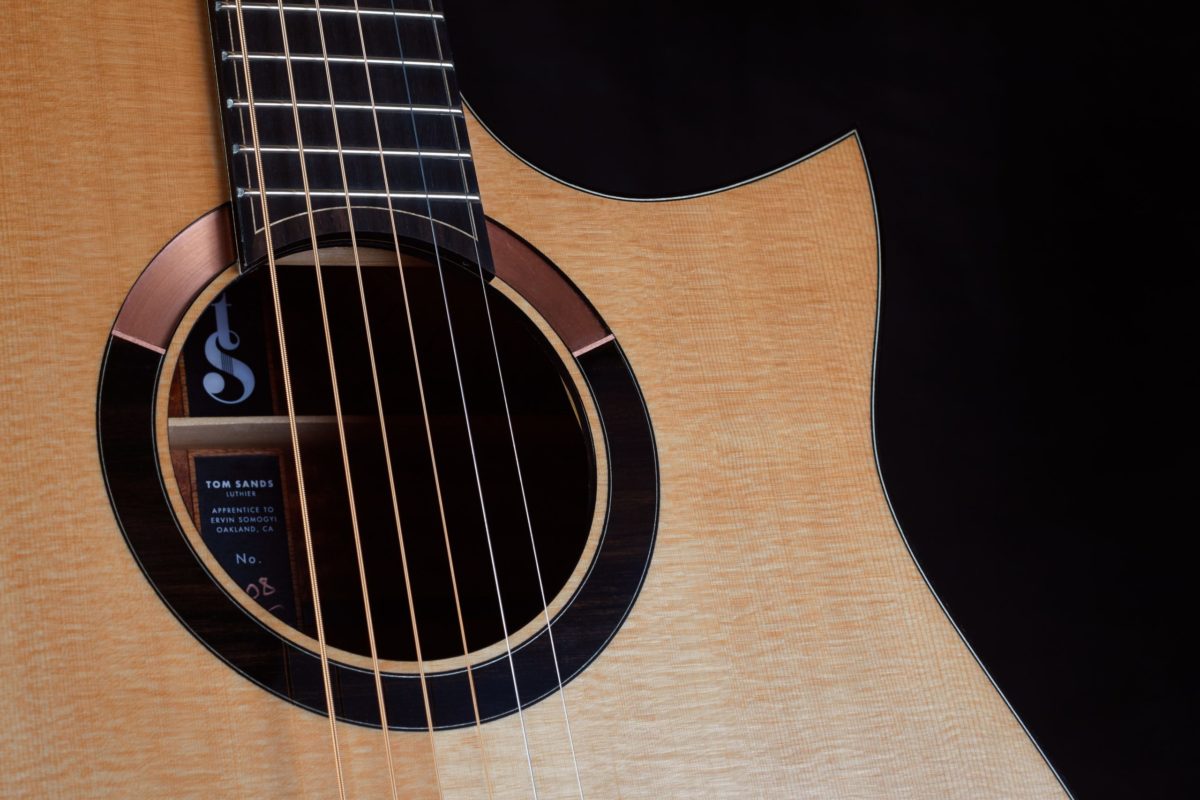 Yorkshire based luthier Tom Sands is currently training apprentice Daisy Tempest, passing on the skills involved in creating acoustic guitars which are structurally sound and cleanly made. See their work as part of a musically inspired display – which includes signed head-shapes from famous musician customers – at Lock & Co. Hatters, the world's oldest and finest hat shop.
At Benson & Clegg, QEST Scholar and Trustee, Deborah Carré will be showcasing her handmade shoes. The co-founder of Carréducker employs centuries-old skills to create shoes that combine traditional craft techniques with a distinct, contemporary aesthetic. She and the bespoke tailoring and menswear brand Benson & Clegg have a shared passion for true custom outfitting.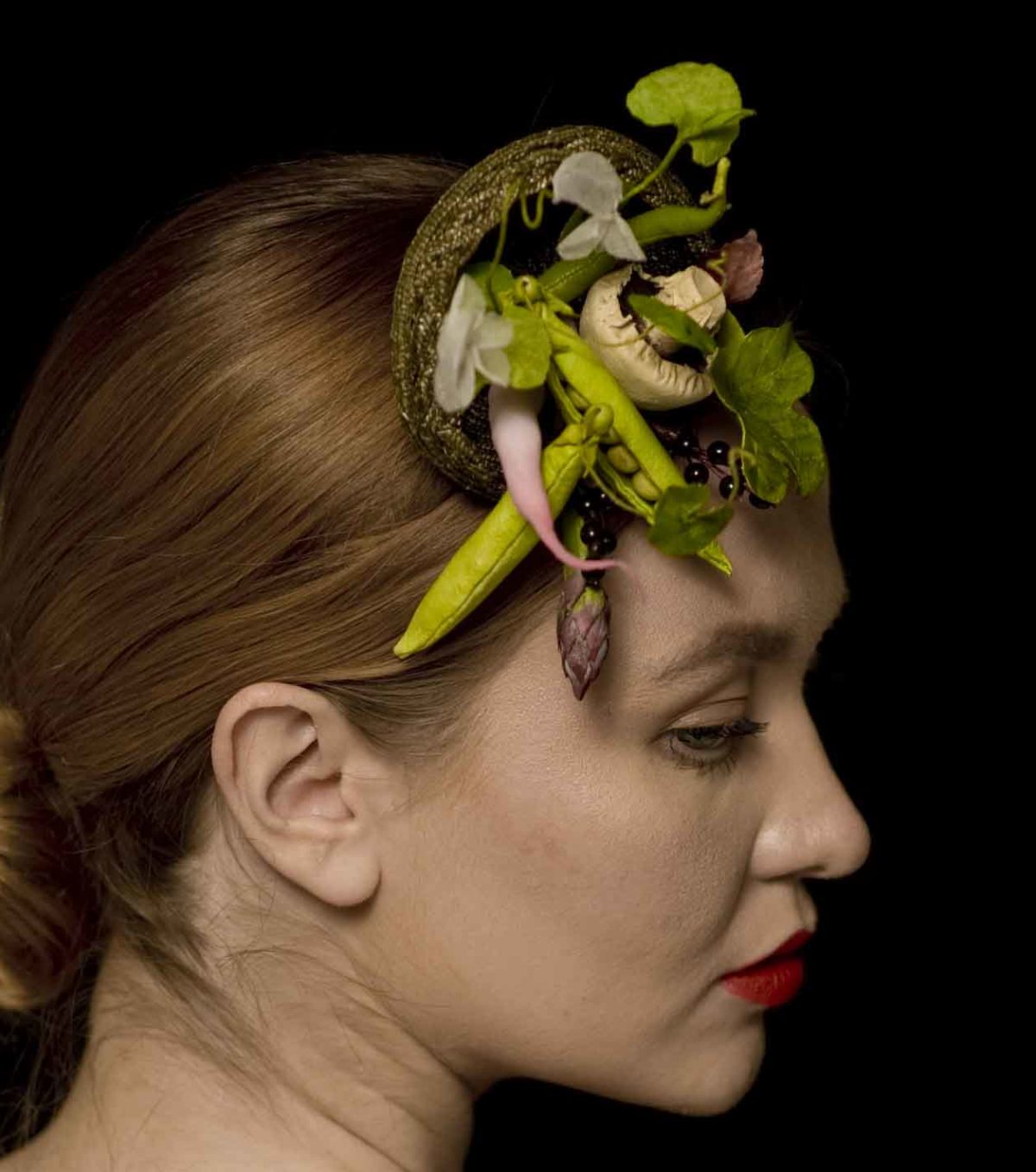 Milliner Deirdre Hawken creates realistic and vibrant headpieces inspired by food, while Cherry Chung crafts bespoke basketry and woven willow creations ranging from baskets and platters to whimsical sculptures. Find their work, including Deirdre's custom-made cheese hat, nestled amongst the artisan products at Britain's leading cheesemonger, Paxton & Whitfield.
An award-winning artist silversmith, Elizabeth Auriol Peers makes distinctive, tactile silverware that is functional, yet subtly sculptural. She draws inspiration from the human body and incorporates unusual markings and characteristics. Her elegant pieces will be displayed in the world's oldest, traditional gentleman's barbershop and perfumer in London, Truefitt & Hill.
We're also excited to announce a special QEST Craft Trail competition. To be entered into a prize draw with the chance to win a copy of QEST's book, A Celebration of British Craftsmanship, simply post to Instagram a photo of your favourite spot along the Trail, and tag @qestcraft and #QEST30. Written by Karen Bennett and with images by the renowned photographer Julian Calder, A Celebration of British Craftsmanship features 100 portraits and stories of craftspeople from across the UK that QEST has supported over the last 30 years. The winner will be picked on 9 October.
————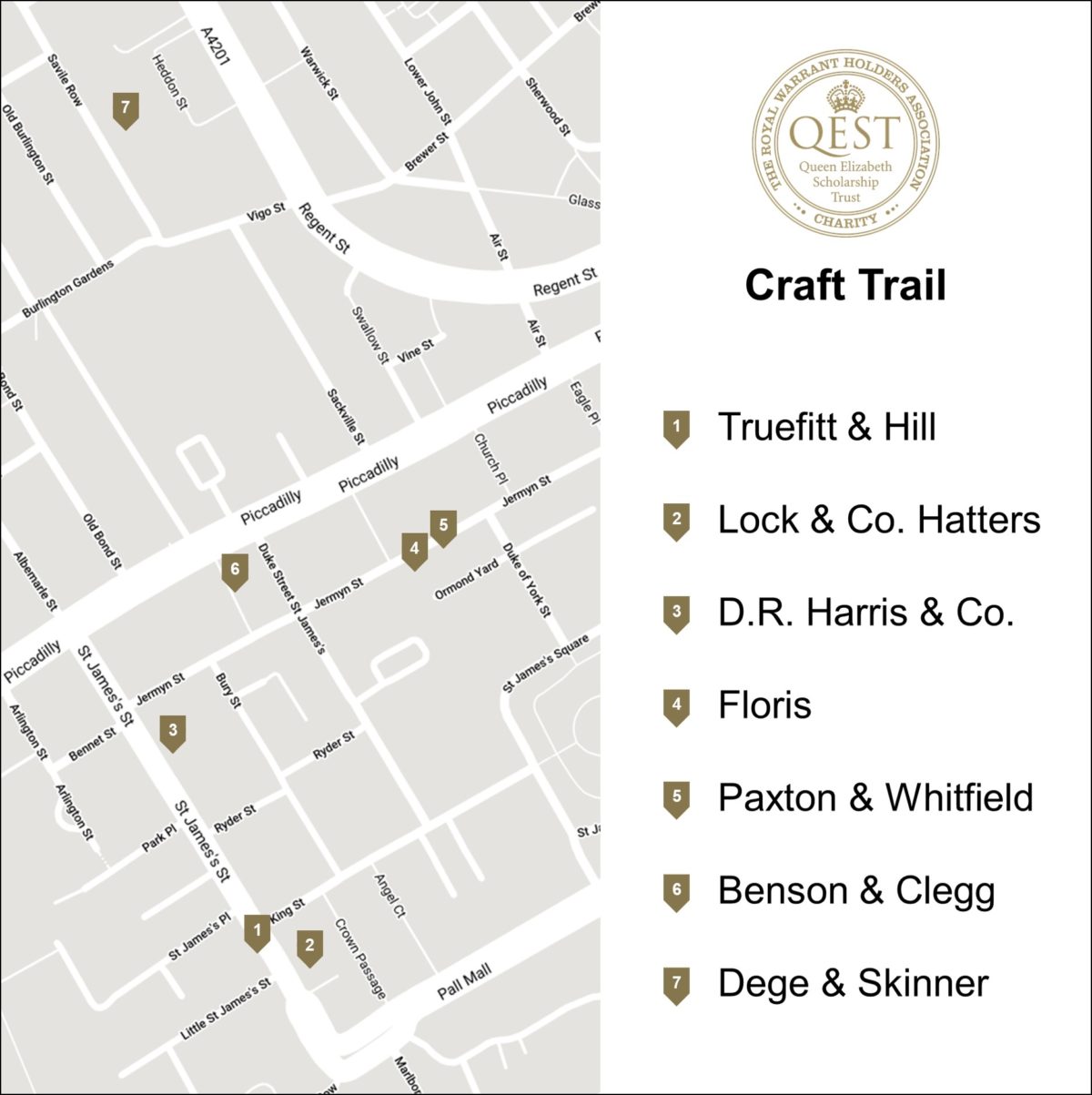 QEST Craft Walk Participating Stores: Benson & Clegg 9 Piccadilly Arcade, Jermyn St, St. James's, London SW1Y 6NH; Dege & Skinner 10 Savile Row, Mayfair, London W1S 3PF; Floris 89 Jermyn St, St. James's, London SW1Y 6JH; D.R. Harris & Co. 29 St James's St, St. James's, London SW1A 1HD; Lock & Co. Hatters 6 St James's St, St. James's, London SW1A 1EF; Paxton & Whitfield 93 Jermyn St, St. James's, London SW1Y 6JE; Truefitt & Hill 71 St James's St, St. James's, London SW1A 1PH
London Craft Week (30 September – 8 October 2020) www.londoncraftweek.com